JK Rowling, Mo Farah and Stephen Fry, dazzle at Wimbledon
The All England Tennis Club, every year, continues to attract some of Britain's top celebrities across sport, entertainment and literature and stars from across the worls. Despite some high profile exits, this year has seen an array of big names.
Find latest and upcoming tech gadgets online on Tech2 Gadgets. Get technology news, gadgets reviews & ratings. Popular gadgets including laptop, tablet and mobile specifications, features, prices, comparison.
India
Many experts outlined that big investments in trials and vaccine development need to be accompanied by big investments in science.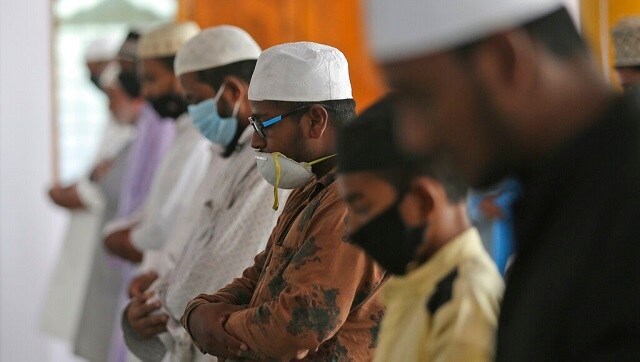 Photos
The usual fervour surrounding Eid al-Adha celebrations was missing on Saturday as the coronavirus pandemic severely hit livestock sale for the festival of sacrifice and forced many to stay at home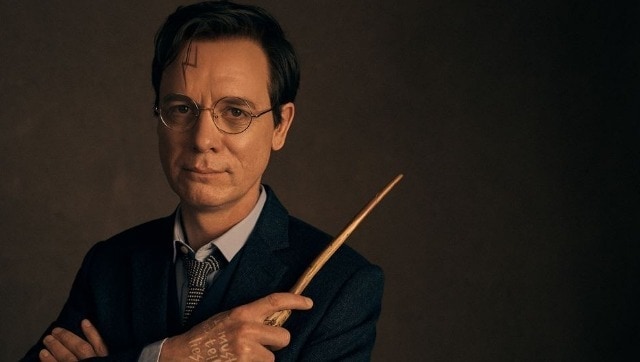 Entertainment
You're 40 today, which makes you part of the first-ever batch of millennials to hit the big four-oh. This generation grew up with you. And you of all people know that as a generation, we just can't seem to catch a break.