India women's hockey forward Lalremsiami looking to make bigger impact this year, calls Germany tour 'eye opener'
Lalremsiami also said that she is looking to make a bigger impact for the Indian team this year.
Bengaluru: Some important lessons learnt from a recent tour of Germany, India women's hockey team forward Lalremsiami said the team will look to become a better goal-scoring machine as it gears up for the Olympic Games.
Lalremsiami has played 64 matches for the national side and said that the tour of Germany in February-March this year has been quite an eye-opener.
"The tour of Germany was a tough one for us, but we got a chance to learn many things about our own game in the four matches that we played on the tour," she was quoted as saying in a Hockey India press release.
"I think we needed to create more goal-scoring opportunities in the tour of Germany and that will be our main focus this year. If we can create more goal-scoring opportunities, then it will definitely hold us in good stead, especially in an Olympic year," added the 21-year-old.
Lalremsiami also said that she is looking to make a bigger impact for the Indian team this year.
"I have been in the team for four years now and 2021 will be the most important year in my career because it's an Olympic year. I have been very satisfied with the way my career has gone so far.
"However, I am looking to make a bigger impact...especially in the Olympics. I am very confident about my abilities and I sure that I can make more contributions to the Indian team's victories in the upcoming months," said the forward.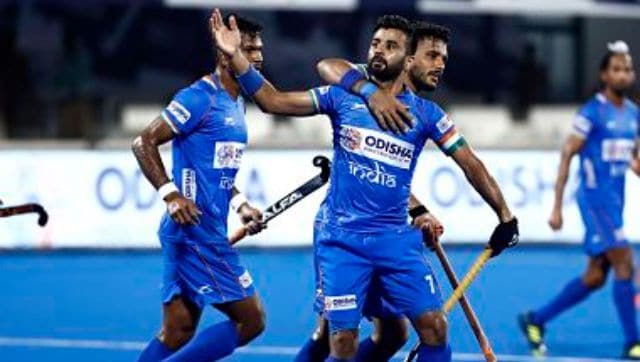 Sports
Manpreet is determined to pay tribute to the country's frontline workers by finishing on the podium in the Tokyo Games to be held from 23 July to 8 August.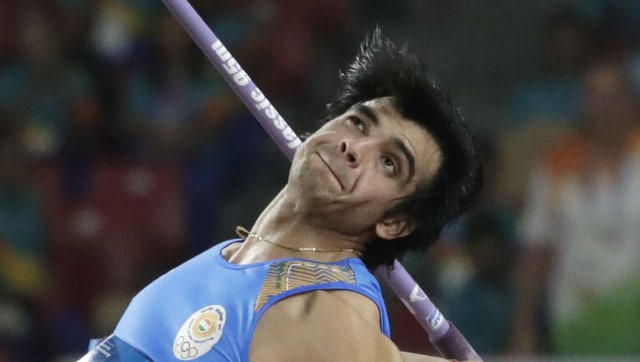 Sports
Chopra made a promising start to his Olympic preparations with a decent 83.18m which he achieved in his sixth and final throw in the Lisbon event on Thursday. It was his first competition in more than a year.
Sports
Ramandeep said they are assessing their bodies and testing their skills by replicating their side's Olympic schedule in training as they are targeting a winning start to seize early momentum.