Yogi Adityanath to Oppn: Uttar Pradesh govt does not discriminate on basis of religion or caste
Yogi Adityanath accused previous governments in the state of discriminating on the basis of caste and religion and said that secularism does not mean being obsessed towards one particular faith
Lucknow: Uttar Pradesh Chief Minister Yogi Adityanath on Monday accused the previous governments in the state of discriminating on the basis of caste and religion and said that secularism does not mean being obsessed towards one particular faith.
Adityanath also claimed that due to vote-bank politics, patriots like Ram Prasad Bismil, Ashfaqullah Khan and Abdul Hamid did not find their due place in textbooks.
Replying to a discussion during the Motion of Thanks on the Governor's Address in the UP Legislative Council, Adityanath said that his government did not discriminate on the basis of religion or caste.
But, the previous governments had shown discrimination, he alleged.
"If we are really secular, then this does not mean that we should be obsessed towards one particular community," Adityanath said.
Attacking the Samajwadi Party and Bahujan Samaj Party, he alleged the previous governments in UP had divided the society on the basis of caste and religion.
Adityanath went on to say that "it was because of the vote bank politics that Ram Prasad Bismil, Ashfaqullah Khan and Abdul Hamid never got any place in textbooks".
"Our government believes in Sabka Saath, Sabka Vikas' There is no caste or religion for us," Adityanath said.
He also expressed concern over the exodus of youth from the state.
Our government will arrest the exodus of the youngsters and they will get respectable jobs in the state, he said.
He said technical and vocational education along with skill development training will be imparted so that 7-10 lakh youngsters can be given jobs.
Adityanath also advised the opposition to not view the Governor's address from a political prism as he did not belong to any political party.
Governor Ram Naik had earlier been bombarded with paper balls by opposition members on the first day of the state Assembly session.
Terming law and order as a major challenge, Adityanath said that when criminalisation of politics and politicisation of criminals take place, a "peculiar" situation emerges.
"Our government will establish the rule of law and take strict action against criminal elements," he said.
The chief minister advocated the revival of student union elections.
"The elections to students' unions should take place, but as per the recommendations of the Lyngdoh Commission. It will be good if all the universities and colleges conduct the elections within a week's time," Adityanath said.
"A system should be put in place, where the students can from an open platform declare who deserves to be elected and the non-deserving person will automatically be out," he said.
We are also going to convene a meeting soon to decide a uniform syllabus for higher education, Adityanath said.
The chief minister reiterated that his government was committed to waive off farmers' loans.
Adityanath said that his government will start a joint venture to enhance regional air connectivity in different cities.
He announced that 30,000 constables and 2,000 sub-inspectors will be recruited.
"There is no place for corruption in Uttar Pradesh. In the previous regimes there had been anomalies in police recruitment," he said.
He also took a dig at SP, saying during its rule, the uniform that school children wore resembled the dress of home guards.
"The previous SP government had designed a dress for school children, in which they looked like homeguards. Our government will give new uniforms to the children in the new academic session," Adityanath said.
Find latest and upcoming tech gadgets online on Tech2 Gadgets. Get technology news, gadgets reviews & ratings. Popular gadgets including laptop, tablet and mobile specifications, features, prices, comparison.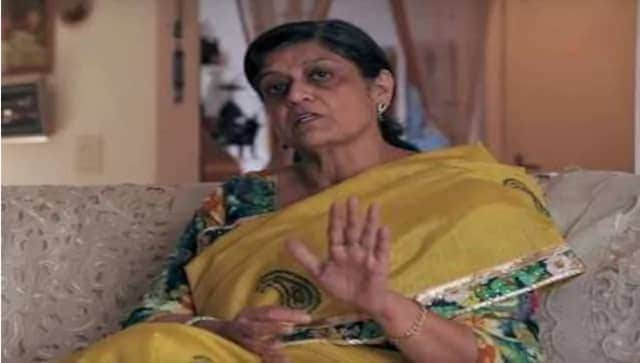 India
The benchmark for police efficiency should be truly delinked with the number of FIRs registered, says former Uttar Pradesh Director General of Police Sutapa Sanyal.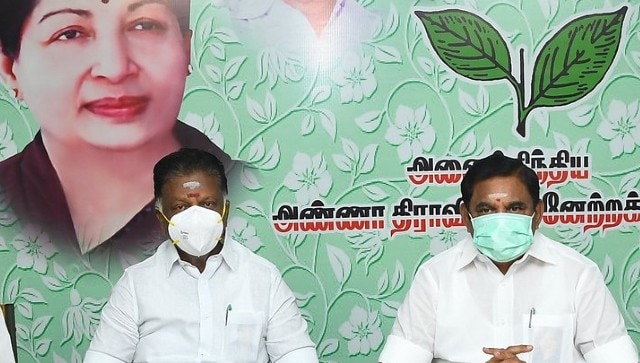 Politics
The AIADMK and the BJP had aligned for the 2019 Lok Sabha polls along with other parties, however, the alliance could win only one of the 39 Parliamentary segments in Tamil Nadu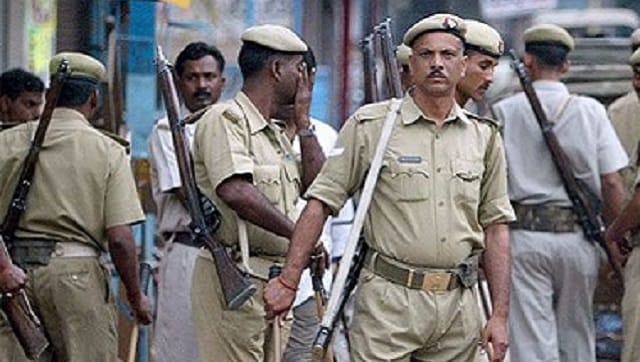 India
The police said that teams have been formed to nab the accused who is absconding while the body of the deceased has been sent for a post-mortem examination