The Accidental Prime Minister: PCHB, Youth Congress demand private screening before film's official release
Both the associations claim that the trailer of The Accidental Prime Minister portrays Manmohan Singh and the Congress party in a wrong light.
Both the Maharashtra State Youth Congress and Punjabi Cultural Heritage Board (PCHB) have sent notices to the producers of The Accidental Prime Minister, demanding that a private screening be held before the official release of the film. Anupam Kher plays former Prime Minister Manmohan Singh in the biopic based on the book The Accidental Prime Minister: The Making and Unmaking of Manmohan Singh by Sanjay Baru, who was Singh's media advisor.
Both the associations claim that the trailer of the film portrays the former politician in a wrong light. Satyajeet Tambe Patil, President of Maharashtra State Youth Congress said in a statement that the trailer seemed provocative and maligned the Congress party through its erroneous portrayal of United Progressive Alliance (UPA) chairperson Sonia Gandhi. As per reports in India Today, the Congress party has apparently even released an internal circular asking its members not to comment on the film or the trailer.
The Punjabi Cultural Heritage Board stated that certain clips in the trailer were "unbecoming of civil public discourse which are meant to maliciously defame" Singh's image in the eyes of the general public, specifically the Sikh community.
While both associations asked for a special screening, the Youth Congress President added in his statement that in case the screenings could not be arranged before the official release and the necessary changes (if any) were not implemented in the final cut of The Accidental Prime Minister, they would have to hold the makers responsible and stop the screening of the film across India.
The Accidental Prime Minister is slated to hit theatres on 11 January, 2019.
(Also Read: The Accidental Prime Minister sparks row: BJP calls film 'riveting tale', Congress says 'facts have been played with')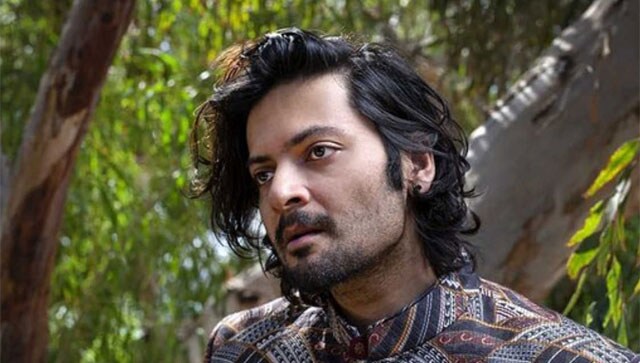 Entertainment
Fazal essays the role of Zafar in the popular buddy comedy film franchise, which started with 2013's 'Fukrey', followed by a sequel 'Fukrey Returns' in 2017.
Entertainment
After shattering records with massive critical acclaim back in 2001, Zee Studios is back with the most anticipated sequel of 'Gadar 2,' that redefined patriotism, love and passion in Bollywood!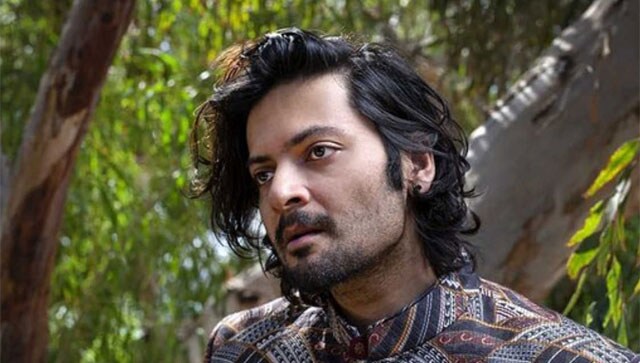 Entertainment
The film was shot during the small respite of time of covid lockdowns in late 2020 and is currently in post production