SC suspends Delhi High Court order asking EC to allot pressure cooker symbol to TTV Dhinakaran's AIADMK faction
The Supreme Court on Wednesday kept in abeyance a Delhi High Court order asking the Election Commission to consider allotting the 'pressure cooker' poll symbol to the AIADMK faction led by TTV Dhinakaran
New Delhi: The Supreme Court on Wednesday kept in abeyance a Delhi High Court order asking the Election Commission to consider allotting the 'pressure cooker' poll symbol to the AIADMK faction led by TTV Dhinakaran.
A bench comprising Chief Justice Dipak Misra and Justice AM Khanwilkar also asked the acting chief justice of Delhi High Court to set up a two-judge bench to decide the main dispute between the two AIADMK factions, led by Tamil Nadu chief minister EK Palaniswamy and Dhinakaran, over their rival claims on the party and its 'two leaves' symbol by April end.
The Delhi High Court had on 9 March directed the poll panel to allot a common symbol, preferably that of 'pressure cooker', and a name to the AIADMK (Amma) faction led by Dhinakaran.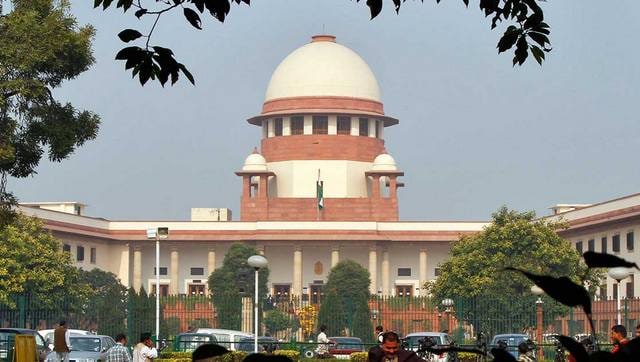 India
The bench passed the order in response to a petition filed by the two lawyers Mukesh Kumar and Ansarul Haq Ansar, and journalist Shyam Meera Singh to quash the FIR filed against them.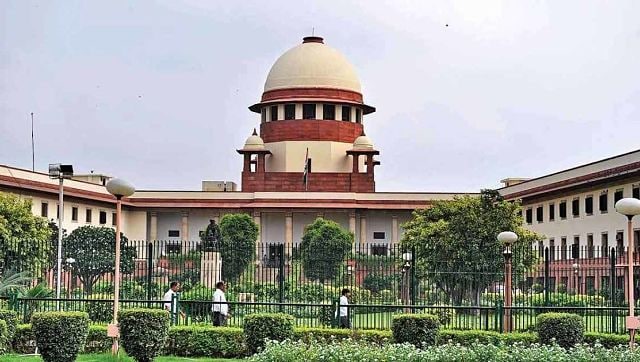 India
The bench said as of now, the action is proposed after air quality has deteriorated and directed the commission to take preventive advance measures to deal with the rise in air pollution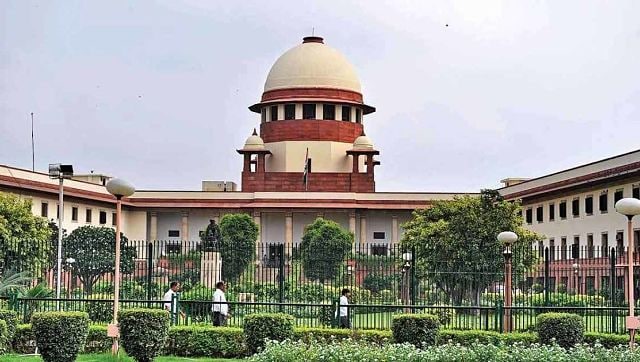 India
The apex court said that when Justice MN Venkatachaliah was the Chief Justice of India (in 1993-1994), it was suggested that there would be a time frame for hearing of matters