Rising crime in Uttar Pradesh a 'conspiracy to defame' Yogi Adityanath govt, says state forest minister
Uttar Pradesh forest minister Dara Singh Chauhan called the recent spurt in crimes a 'conspiracy to defame' the Yogi Adityanath-led government
Muzaffarnagar: Uttar Pradesh forest minister Dara Singh Chauhan has said the recent spurt in crimes in the state indicates a "conspiracy to defame" the Yogi Adityanath-led government.
The state has witnessed several incidents of rapes and molestation in the recent past. Three incidents of gang rapes were reported last week from the state, while a video that showed two women being molested by 14 men in Rampur district triggered an outcry on Sunday.
Soon after the Yogi government took charge in March, it announced the setting up of "Anti-Romeo" squads to battle crimes against women. The squads were widely criticised as vigilante groups working outside the purview of the law.
Chauhan, who did not explain who had hatched the conspiracy against the government, also told reporters in Muzaffarnagar on Sunday that the state government would soon start a drive against corruption.
Find latest and upcoming tech gadgets online on Tech2 Gadgets. Get technology news, gadgets reviews & ratings. Popular gadgets including laptop, tablet and mobile specifications, features, prices, comparison.
India
The accident, in which all the occupants of the SUV died, happened on the Prayagraj-Lucknow highway near Deshraj Inara village around 11.45 pm on Thursday
India
BJP CMs have declared their intention to enact laws against this practice but the fear of physical harm has failed to deter young women from marrying out of choice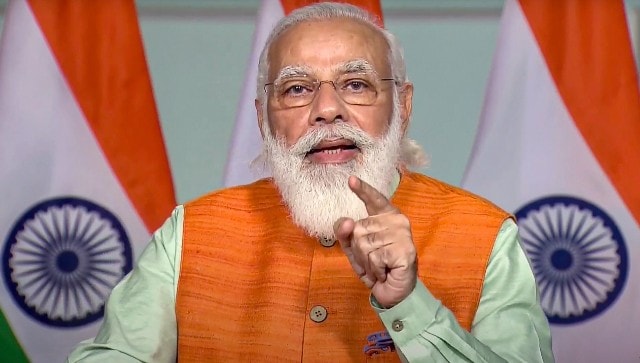 India
The total estimated cost of the projects is Rs 5,555.38 crore. The projects are planned to be completed in 24 months under the 'Jal Jeevan Mission' announced by the prime minister last year