MCD polls: Arvinder Singh Lovely joins BJP in a major jolt to Congress in Delhi
In a major jolt to Congress' hopes in the MCD polls, former Congress Delhi president and Sikh leader Arvinder Singh Lovely and Congress youth leader Amit Malik joined the rival Bharatiya Janata Party (BJP) on Tuesday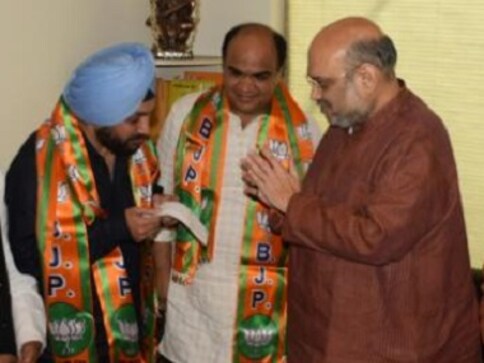 Days ahead of the elections for the new Municipal Corporation of Delhi, the Congress has faced a major setback with two of its leaders, Arvinder Singh Lovely and Amit Malik, joining the rival Bharatiya Janata Party (BJP) camp, reports said.
The news was also confirmed by BJP, which tweeted photos of Lovely and Malik via its official Twitter handle. One can see the two former Congress leaders being welcomed by BJP president Amit Shah and Delhi BJP chief Manoj Tiwari.
Former DPCC President Shri Arvinder Singh Lovely & Former Congress Youth leader Shri Amit Malik joined BJP In the presence of Shri @AmitShah pic.twitter.com/2MeJpMU3Zo

— BJP Delhi (@BJP4Delhi) April 18, 2017
A former president of Delhi Pradesh Congress Committee (DPCC) Lovely's shift to BJP is likely to give a major jolt to Congress's hopes in the MCD polls, which the party has been looking forward to as an opportunity to revive itself in the national capital. Whereas, Malik's move to BJP will take along with it a large portion of the party's youth followers.
Lovely is said to have a lot of influence among Punjabis in the national capital, and his shift to BJP could further thin out votes to Congress.
A close aide of former Delhi chief minister Sheila Dikshit, Lovely is also believed to be close to 10 Janpath, and this sudden shift in loyalty is likely to create a few flutters within the party leadership. Needless to say, his shift to BJP drew sharp criticism from Dikshit, who labelled his exit as "unfortunate". She said:
Unfortunate.When even leaders who got everything from the party leave then whom do you trust?: Sheila Dikshit,Congress on Arvinder Lovely pic.twitter.com/XtBCSdHxTG — ANI (@ANI_news) April 18, 2017
However, Dikshit blamed the senior leadership of Congress for the same. Speaking to ANI, Dikshit said: "The current Delhi Congress chief is not able to reach out to leaders as needed, that is also a reason for people leaving."
According to Zee News, earlier, three-time Congress MLA, Dalit leader, and ex-Deputy Speaker of the Delhi Assembly, Amrish Gautam, had also joined the BJP.
The report added that there's high massive resentment in the party's Delhi unit over ticket distribution for the upcoming MCD polls.
According to an ABPNews report, Lovely has been in touch with BJP leaders over the last 15 days. The report also claimed, citing insiders, that nearly 10-15 Congress leaders are in touch with BJP and can shift loyalty anytime.
Find latest and upcoming tech gadgets online on Tech2 Gadgets. Get technology news, gadgets reviews & ratings. Popular gadgets including laptop, tablet and mobile specifications, features, prices, comparison.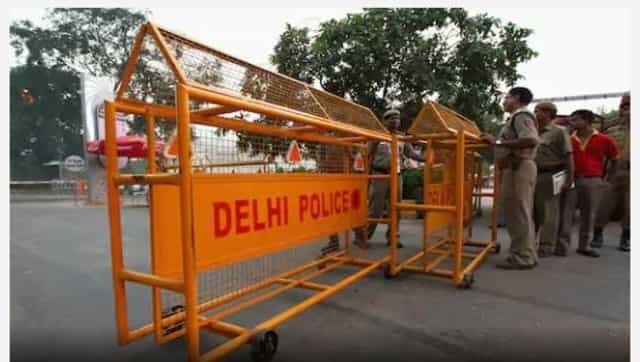 Politics
The most jarringly missing name in the 17,000-page charge sheet is that of Delhi BJP leader and former AAP MLA Kapil Mishra, the 'instigator-in-chief' in the riots.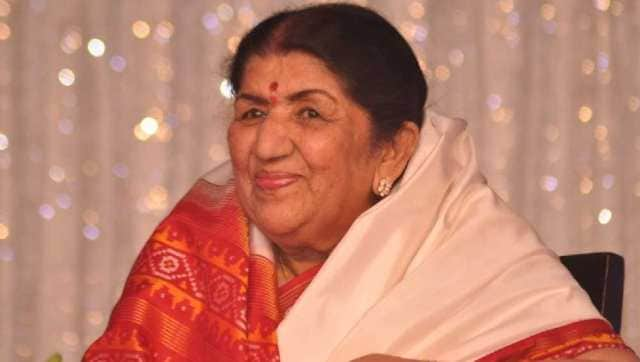 Entertainment
Also known as the 'Nightingale of India', Lata Mangeshkar has recorded songs for over a thousand Hindi films and sung in over 36 regional Indian languages and foreign languages.
India
Parliament LIVE Updates: Finance Minister Nirmala Sitharaman responded to the Opposition's arguments on the Companies (Amendment) Bill, 2020 in the Lok Sabha on Saturday.