Kerala minister AK Saseendran quits after tape containing sleazy conversation with woman surfaces
Kerala Transport Minister AK Saseendran resigned on Sunday after an audio emerged in which he is heard having a lewd conversation with a woman on phone.
Thiruvananthapuram: Kerala Transport Minister AK Saseendran resigned on Sunday after an audio clip emerged, in which he is heard having a lewd telephone conversation with a woman who had approached him regarding certain favours.
According to The Hindu, the 72-year-old minister, a five-time legislator and the lone Nationalist Congress Party (NCP) representative in the Pinarayi Vijayan Cabinet, announced his resignation at a news conference in Kozhikode, barely hours after Mangalam TV, owned by the Mangalam group of publications, came out with the audio clippings, marking the launch of its TV broadcasts.
Saseendran, pleading innocence, sought an objective and impartial inquiry, but said he was quitting as it was not appropriate for him to remain in the Cabinet when a probe was underway into the entire affair.
Earlier, chief minister Pinarayi Vijayan told the media that he had taken the report seriously and promised action. Saseendran had made his debut in the Kerala Assembly in 1980 and made a return to the House in 1982, 2006 and 2011. This is his debut as a member of the state Cabinet.
According to Hindustan Times, the clip has dealt a huge blow to the CPM-led Left Democratic Front government in Kerala. The report said the woman had allegedly approached the minister for some favour. Saseendran said he doesn't recall having the conversation. "I don't remember talking to anyone in such a manner. I will come out unscathed. I am resigning from the ministry to uphold the integrity of my party and coalition," the minister said.
The timing of the incident is particularly relevant, since the state of Kerala is debating growing atrocities against women and children. Last year, CPM strongman and industries minister EP Jayarajan had to quit on charges of nepotism.
With inputs from IANS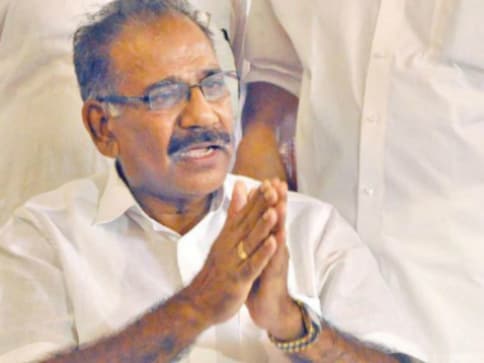 Politics
A woman journalist, who had approached Kerala High Court to withdraw a case filed in a lower court against former Kerala minister AK Saseendran over sleaze chat
India
Nationalist Congress Party held Rasta rokos and protest marches across Maharashtra following the attack on Union Agriculture Minister Sharad Pawar.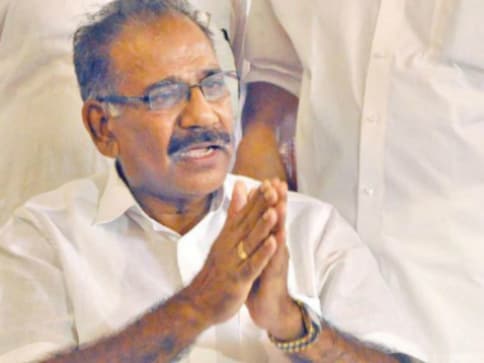 India
As the Kerala police recorded the arrest of Mangalam TV CEO R Ajith Kumar and four others of the editorial team in the state transport minister's 'honey trap' episode on Tuesday night, questions of the freedom of the press are rising at least from some quarters.