Karnataka election results: Rise of JD(S) may act as platform to unite opposition parties in 2019, indicates party
The rise of JD(S) in Karnataka may act as a platform to unite opposition parties, especially the regional parties to play a bigger role in the national arena during parliamentary elections in 2019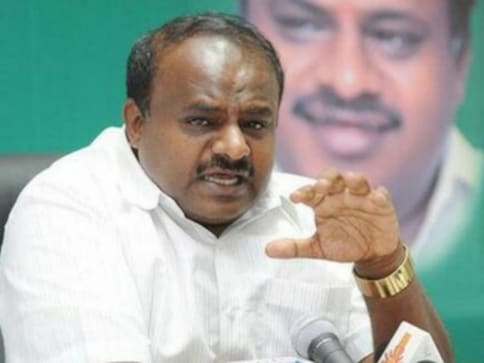 Bengaluru: The rise of Janata Dal (Secular) in Karnataka may act as a platform to unite opposition parties, especially the regional parties to play a bigger role in the national arena during parliamentary elections in 2019, JD(S) has indicated.
Indicative of this is the invitation extended to leaders of regional parties to attend the swearing-in of the JDS-Congress coalition government in Karnataka.
UPA chief Sonia Gandhi and Congress president Rahul Gandhi would be invited to the swearing-in ceremony, JD(S) leader HD Kumaraswamy, who would be sworn in as the next chief minister of Karnataka, told reporters.
"We have invited Congress leaders Sonia Gandhi, Rahul Gandhi, west Bengal chief minister Mamata Bannerjee, BSP leader Mayawati, Samajwadi Party leader Akhilesh Yadav, Andhra Pradesh chief minister Chandrababu Naidu and other leaders from regional parties," Kumaraswamy said
JD(S) spokesperson Ramesh Babu told PTI, "The national political scenario favours the regional parties today... Congress party's tie-up with regional parties in Uttar Pradesh, Bihar, and now in Karnataka indicate that the regional parties will take a centrestage in the national politics. They will all come in one platform."
Babu said the right time has arrived for the secular forces to unite due to the "undeclared emergency" in the country.
"It is the attitude of the central government, which made it inevitable for the regional parties to unite the secular forces and fight against BJP and save democracy.
For that Karnataka will lead. We will see to it that regional parties play a vital role in 2019 elections," Babu said.
He said JD(S) has invited Sonia Gandhi and Rahul Gandhi, who are its coalition partners in Karnataka.
"The event (swearing-in ceremony) will set a trend for the parliamentary elections in 2019.
Under the leadership of our leader HD Deve Gowda, it is our privilege to provide platform to all secular parties and regional parties in Karnataka," he added.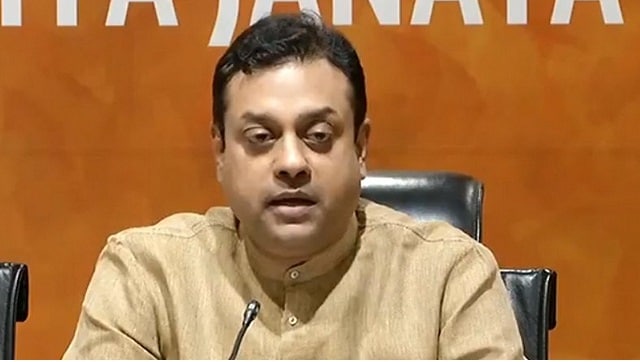 India
BJP national spokesperson Sambit Patra, in a press conference, alleged that the Congress sacrificed not only the Kashmiri Pandits but also the development of the region
Politics
Rahul Gandhi could benefit from a change in his thinking by focusing on facts and he only needs to remember that his terminator in Amethi happens to be a woman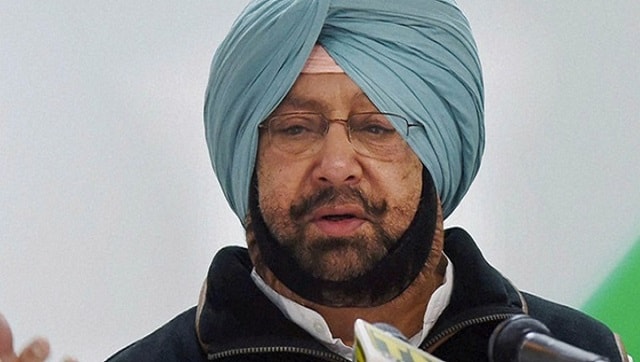 Politics
The names of former Punjab Congress chief Sunil Jakhar, current state unit president Navjot Singh Sidhu, Tript Rajinder Singh Bajwa and Sukhjinder Singh Randhawa are doing the rounds.