Rahul Gandhi is falling in love with politics: Is Congress VP getting better at game once played by Narendra Modi?
For the first time in his life, Rahul Gandhi is having fun. He is smiling, laughing, cracking jokes, coining acronyms and firing double taps at the most famous chest in Indian politics.
For the first time in his life, Rahul Gandhi is having fun. He is smiling, laughing, cracking jokes, coining acronyms and firing double taps at the most famous chest in Indian politics. Nobody can predict with certainty if he has arrived in Indian politics. But, it is apparent that he has arrived on the stage of the great Indian political theatre. Finally, his show has begun.
Somebody really needs to find out what Rahul has been eating and drinking for the past few months. For he has indeed undergone a metamorphosis, acquired the mien of a man who means business. He has shed the image of a reluctant politician born only for faux-pas, slips of tongue and entertaining the audience with embarrassing analogies and esoteric concepts. Watch out, the Rahul of yesterday is becoming history at escape velocity.
Rahul's speech at and interaction with the PHD Chamber of Commerce of India on Thursday was yet another reminder of his upward trajectory since his recent trip to the US. His speeches at Berkley and Princeton may not have exactly been in the same league as that of Prime Minister Narendra Modi's appearances in the US, but they have boosted Rahul's confidence, perhaps made him fall in love with the drama and dialogue of politics.
At the PHDCCI event, in front of an eclectic audience, Rahul yet again displayed what has now become his trademark mix: Biting criticism of the Modi government, smart one-liners, humility, humour and a touch of penitence. In addition, he also offered a vision of India that is slightly different from Modi's.
His criticism of Modi, laced with humor, intellect and Modi-esque acronyms, is actually a welcome change from his own past and a lesson for the likes of Arvind Kejriwal. There was a time when the Congress and its vice-president would resort to crude criticism of the prime minister, using phrases like khoon ki dalali, maut ka saudagar... Now the attack is more nuanced, cultured, intelligent and, thus, more effective.
At the PHDCCI event, Rahul used Modi-style acronyms on its most famous proponent — he called the economy a MMD, a Modi-made disaster, recycled his Gabbar Singh Tax joke; threw sharp punchlines— Startup India should not be accompanied by Shut-up India; and used classy imagery for Modi's "attack" on Indian economy a double tap.
"The way this regime is working, or not working, shall we say, has lead to a double tap killing of the Indian economy. Commandos in hostage situations fire what is called a double tap, two quick, closely placed shots fired at the chest to ensure that their terrorist target is dead. Modi and his government have fired a double tap at the heart of our economy, first notebandi and then a badly conceptualised and implemented GST," he said, calling 8 November the barsi (death anniversary) of notebandi.
Demonetisation, bang! GST, bang! Could this be Rahul's double tap to the proverbial 56 inch chest? Nobody can predict with certainty. But, yes, Rahul is getting good at the game once played only by Modi.
What Rahul is effectively trying is this: He is packaging politics for a wider audience than he would reach out to in his earlier avatar. The Rahul of yesterday was basically trying to address just the traditional voter of the Congress — the poor, the tribal and the religious minorities. His speeches, phrases and mannerisms were meant mainly for their consumption.
In doing so, he had effectively alienated the middle class, youth and the educated elite. Now, with smarter and more intelligent packaging of his message, he is trying to widen his base and catchment area. To differentiate himself with Modi, in spite of using many of the ploys used by the prime minister, Rahul is projecting the image of humility, repentance — UPA II messed up, he concedes — and a man not afraid of injecting humour and biting saracasm into his tirades. (His rejoinder to Arun Jaitely's defence of the handling of economy — "May the farce be with you," — was another example of how he is loving the game.)
The proof a political strategy is in polling. Elections in two states are on the horizon. From the Congress strategy it is clear that it has left Himachal Pradesh to Virbhadra Singh — anecdotal evidence suggests he is facing huge anti-incumbency — and Rahul has been asked to lead the party in Gujarat.
After many years, the Congress has a bit of momentum in Gujarat. On the ground, there is resentment among people against Modi's policies. In election rallies, crowds are building up at Rahul's rallies. The results will tell if Rahul's new avatar of a thinking-man shooting firing double taps from the hip is really acceptable to the voters. Or, it is just another act in his long career, made slightly more entertaining by his speech writers.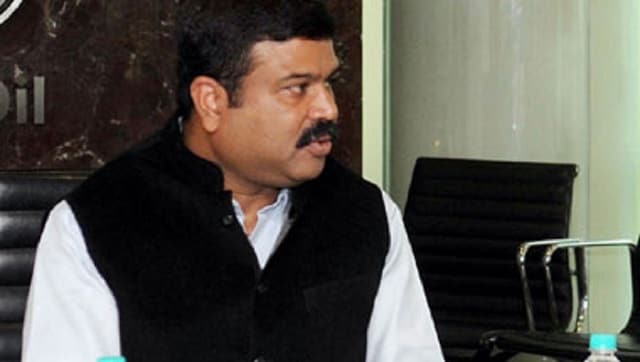 India
The petroleum minister, however, did not suggest a similar action for BJP-ruled states like Madhya Pradesh and Karnataka, where petrol has crossed Rs 100-mark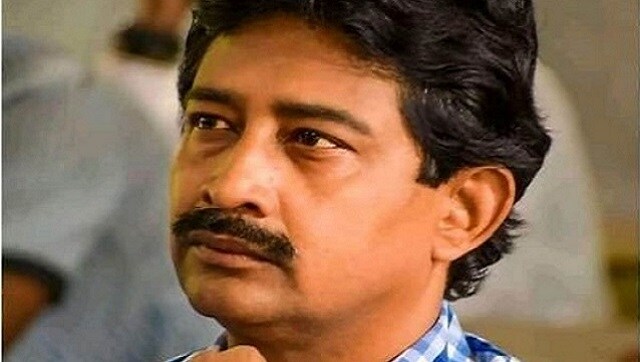 Politics
Banerjee, who unsuccessfully fought the Bengal Assembly polls on BJP ticket, described his meeting with the TMC general secretary as a 'courtesy visit'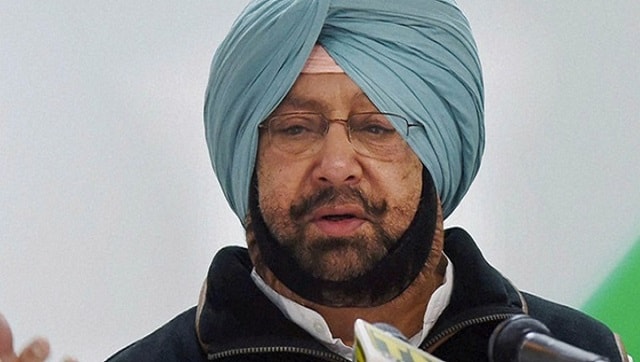 Politics
This is the second time Singh has met the panel. He had earlier met its members at the AICC headquarters, before submission of the panel report