I am battling allegations to save the country: Khurshid
Law Minister Salman Khurshid responds to allegations that he has embezzled funds from the trust for the disabled and said journalists should resign if it is proved that the charges are false.
Law Minister Salman Khurshid, who is facing allegations of misappropriating funds meant for an NGO aiding the physically challenged, said he was not opposed to an inquiry and was defending himself to save the country.
"I will not stand opposed to any inquiry and will resign if found guilty. But the inquiry should come with a caveat that if I come clean then all the journalists accusing me should leave journalism," he said.
"I am battling to save the country, " he said, presumably pointing to the allegations leveled by Arvind Kejriwal.
"The hoodlums of the street will not tell me what to do, " Khurshid said.
Khurshid and his wife Louise are facing charges of embezzlement of funds from a trust for the physically challenged. India Today and Aaj Tak, which ran the news report against the minister, have produced several documents in defence of their claims even as the Minister has taken them to court.
Responding to media allegations that the trust had misused funds meant for the disabled, he said, "The government has been provided with all the utilisation certificates. All of the Ministers, including me, have inaugurated the camps."
So what was his response to the claim that funds were obtained out of forged signature from an official of the UP government?
"The media has asked the wrong person for the signature. They should have asked the right person - the UP government had given an affidavit on his behalf certifying his signature, "the Law Minister said.
The minister also said he was willing to face any probe in the matter and had asked for one in the matter themselves.
"We have given a letter to the UP government asking for a probe. The investigation is happening at your behest and request," he said.
He accused the media of deliberately maligning him and said that the facts would be put straight before the country proving them wrong.
"Does that mean we cancel their (the particular media's) licence?" he asked.
However, he said that the media should be ready to take the rap. "The time has come for you (the media) to answer questions."
Find latest and upcoming tech gadgets online on Tech2 Gadgets. Get technology news, gadgets reviews & ratings. Popular gadgets including laptop, tablet and mobile specifications, features, prices, comparison.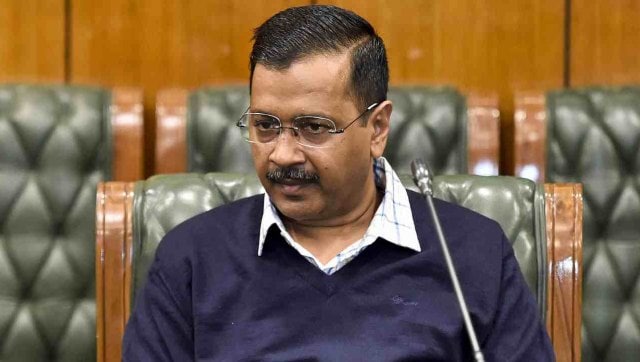 India
Delhi has recently recorded an air quality index (AQI) of 315, which falls under 'very poor' category. The last time the air quality hit such a poor level was in February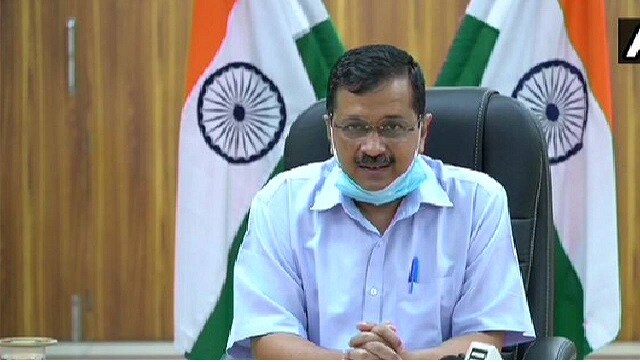 India
The Delhi government is also setting up a panel of national-level transplantation agencies whose services can be availed for relocation of trees
India
The AAP government said such steps will help the industry generate more employment through higher demand and will set an example of the 'Delhi Model' of ease of doing business