Goa Election Result 2017: How Manohar Parrikar, Nitin Gadkari masterminded BJP's coup
Manohar Parrikar will take oath as the new Goa CM, but with a compromised Cabinet that may keep pulling him in different directions, and keep him busy with a balancing act that may last as long as his government does
Time changes, but how? Manohar Gopalkrishna Prabhu Parrikar, Defence Minister of India until Monday morning, had refused to stake his claim to form a government in Goa a decade ago. After BJP won 14 seats against Congress' 16 in the 40-member Goa legislative Assembly in 2007, he opted to sit in the Opposition.
It was considered Parrikar' masterstroke, as the minority Congress government of Digambar Kamat had to compromise at every stage to finish its five-year tenure in office.
Today, however, Parrikar is a different person. Goa yet again delivered a fractured mandate. BJP, which had won 21 seats in 2012, saw its tally reduce to 13, four fewer than Congress' 17. But it didn't stop the holier-than-thou Parrikar to state his claim to form the next government, and even flaunt an official invitation signed formally by Governor Mridula Sinha, just two days after an embarrassing defeat.
And so on Tuesday evening, Parrikar will take oath as the new chief minister of Goa, with a compromised Cabinet that may keep pulling him in different directions, and keep him busy with a balancing act that may last as long as his government does.
BJP's swift action, and Congress' trademark indecision helped. Union minister Nitin Gadkari, who is in-charge of Goa for the BJP, flew down to the state as soon as news of the party getting mauled spread on Saturday. It was a 16-hour overnight operation that ensured BJP put together a post-poll alliance, to continue ruling Goa.
Maharashtrawadi Gomantak Party (MGP) had already indicated that it was ready to embrace BJP, just a couple of months after breaking ties with the saffron party. MGP won three seats, and this support increased BJP's tally to 16. Gadkari and MGP leader Ramkrishna 'Sudin' Dhavalikar are supposed to enjoy close proximity.
It's often said that whatever the outcome and whoever forms the government, MGP is a permanent fixture in Goa government.
Next to be roped in was Vijai Sardesai, mentor of the upstart Goa Front party. He met Gadkari in the wee hours of Sunday and went home smiling, after he and his two other newly elected colleagues were promised Cabinet berths in the Parrikar government and implementation of their agenda.
The three independents, including BJP-supported Govind Gaude who trounced MGP president Pandurang 'Deepak' Dhavalikar in Priol, had no qualms extending support to BJP. Former Goa chief minister Churchill Alemao, who won South Goa's Benaulim seat for the Nationalist Congress Party (NCP) did not want to be the odd man out.
Within 16 hours, Gadkari and Parrikar had lined up all 10 legislators who were listed as "others" by BJP's side, enabling Parrikar stake the claim. It also helps politically if the state governor happens to be an ex-party member. Goa Governor Mridula Sinha had no qualms accepting Parrikar's claim and inviting him to form the new government.
Gadkari landed in Goa on Saturday night. On the other hand, Congress general secretary and in-charge for Goa, Digvijaya Singh, was already camping in Goa. He was here to ensure the party makes up for the gap of four seats and forms a government after emerging as the largest party in a hung assembly. The familiar problem of having too many leaders and inability of the factions to bury the hatchet in the larger interest of the party, meant the Congress was unable to name its legislative party leader and approach the two regional parties and three independent MLAs till Parrikar had received invitation to become the Goa chief minister one more time.
MGP had on Saturday announced that it would tie-up with a "like-minded" party, which had to be BJP. Goa Front party was anyway not expected to lend its support to Congress, not at least to the Congress' state unit president Luizinho Faleiro, who was seen as a frontrunner to grab the chief ministerial chair. After a grand snub, Faleiro had put his foot down and forced the party to not enter into a pre-poll alliance with GF. Faleiro even ensured that a local Congress leader filed his nomination and produced the requisite form, duly signed by Faleiro, to get the party symbol though the Congress had decided to leave Fatorda seat for Sardesai as a goodwill gesture after the failure of the prolonged alliance talks.
Parrikar, 61, will be sworn in as the new chief minister on Tuesday, albeit with a fractured mandate and a cracked Cabinet. He will become CM for the fourth time in the last 17 years. If he is allowed to function properly, he may do enough to ensure BJP doesn't require clutches in the 2022 polls — that is provided the government lasts five years. Whatever it is, it will be interesting to watch.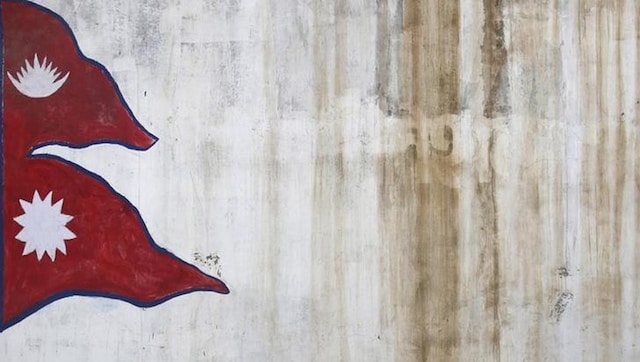 World
Budget Holiday means the Government of Nepal is unable to spend from the State treasury. This is probably the first time in Nepal that government expenditures are likely to be suspended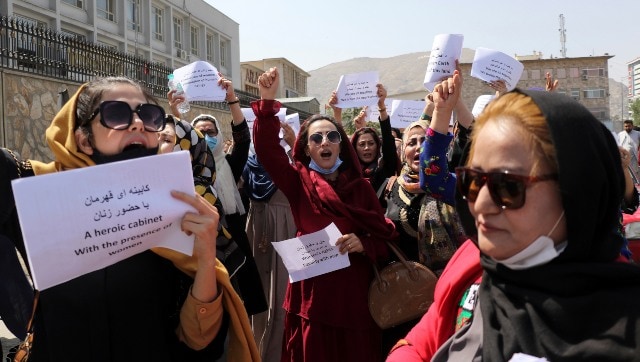 World
Recent controversial comments by Taliban leaders, like that of Hashimi, have exposed the Taliban's true nature as it ignores women, who make up half of the population of the war-torn country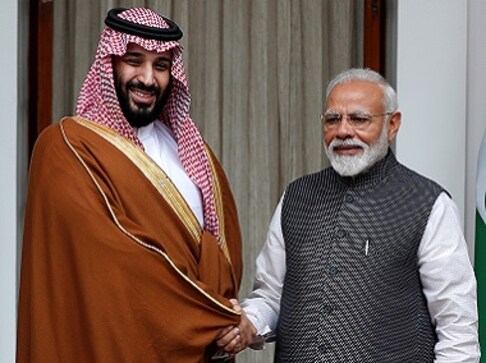 World
India's ties with Saudi Arabia, one of the world's leading oil producers and host to nearly three million Indians, have generally been on an upswing