'Farm loan waivers to touch 2% of GDP in run-up to 2019 polls'
Analysts at Bank of America Merill Lynch said the Yogi Adityanath government's debt waiver of US $5 billion or 0.4 percent of the state GDP, will lead other states to follow such populist suit
Mumbai: Within a fortnight of UP's farm loan waiver and calls for the same in other states, a foreign brokerage today estimated the burden from such populist measures to touch 2 percent of GDP by the 2019 elections.
"Farm loan waivers of up to 2 percent of GDP in the run up to the 2019 hustings pose fiscal/rate risk and impacts credit culture," analysts at Bank of America Merill Lynch said in a note today.
They said the Yogi Adityanath government's debt waiver of US $5 billion or 0.4 percent of the state GDP, will lead other states to follow such populist suit.
Even though the Centre has asked the states to take care of its finances while declaring such schemes, the note said the states will continue to be in breach of the indicative 3-3.5 percent fiscal deficit numbers. Already most of the states are running over 3.5 percent deficits.
It can be noted that such demands are being made in other states, including Maharashtra, Haryana and Tamil Nadu. In fact, the Madras High Court ordered the state to write of the entire farm loans in the state which would entail a hit of over Rs 4,000 crore to the state finances.
Terming such measures as a "worry", the note welcomed Reserve Bank Governor Urjit Patel's warning on the farm loan waivers creating a moral hazard by inducing farmers not to pay and also spiking rates.
The American brokerage said the farm loan waivers are a "key risk" to the new fiscal deficit roadmap proposed by the NK Singh committee.
Once the demand for credit picks up, such measures can spike yields and put pressure on lending rates as banks will want to lend to high-yielding commercial credit, it said.
It can be noted that the National Bank for Agriculture and Rural Development (Nabard) has also raised flags of concern on the issue.
It also welcomed the provisions to make fiscal deficit number counter cyclical, saying it is on expected lines.
The achievement of fiscal gap numbers -- 3 percent between fiscal 2018 and 2020 and reduction to 2.8 percent in fiscal 2021, 2.6 percent in fiscal 2022 and 2.5 percent in the next year-- depends on the global situation.
"If it (global economy) turns up/down, rising/falling tax collections from higher/lower activity will contract/expand the fiscal deficit," it said.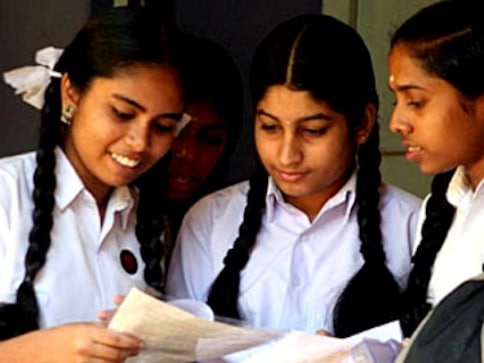 India
The UPMSP witnessed 99.53 percent of Class 10 and 97.88 percent of Class 12 students clearing the board exams
Sports
The 55-year-old Venkataramana, who played one Test and a solitary ODI in the 80s, takes over from D Vasu.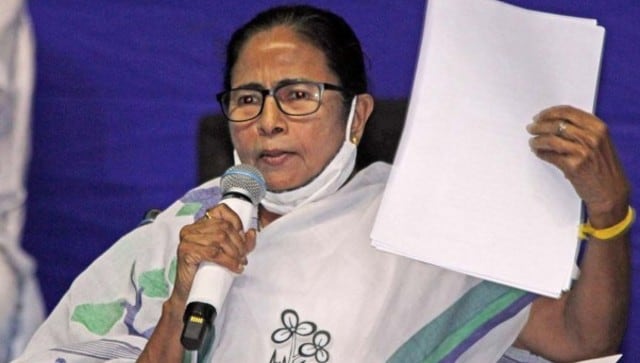 Politics
The rising fuel prices, handling of the second COVID wave and lack of vaccine availability are topics Banerjee will address in her speech