Demonetisation: RBI says no weekly cash withdrawal limit from 13 March
With one-fourth of the ATMs running dry now, it remains to be seen whether the revoking of the limit will be any help to the customers
The Reserve Bank of India today said the limit on cash withdrawal from savings bank accounts will be removed in two stages. In the first stage, the weekly withdrawal limit will be increased to Rs 50,000 from the current Rs 24,000 from 20 February and then completely removed from 13 March.
The central bank had earlier on 30 January revoked the limits placed on cash withdrawals from current accounts/ cash credit accounts/ overdraft accounts. It had removed the daily withdrawal from ATMs from 1 February but kept the weekly limits on savings accounts at Rs 24,000.
However, it remains to be seen whether the central bank's move to completely withdraw cash withdrawal limit will be of any use to the customers.
A report in The Hindustan Times today said about one-fourth ATMs in the country have no cash as withdrawals spiked during the salary payment cycle.
Also banks, on the pretext of discouraging cash transactions, have cut the number of free cash transaction per month to four and also increased fee for transactions above four to Rs 150 per transaction.
The move comes at a time when the government is facing heat in Parliament over the demonetisation and the subsequent cash crunch that have even resulted in deaths of people waiting in bank queues.
Though, Prime Minister Narendra Modi had promised to relieve the pain for the masses in 50 days, the government had failed in doing so due to lack of supply of new currency notes.
At the end of the 50-day period, on 1 January, the government could only just increase the daily withdrawal limit from ATMs to Rs 4,500 from Rs 2,500 imposed just after the demonetisation.
Later on 16 January, the RBI more than doubled the daily ATM withdrawal limit to Rs 10,000 but retained the weekly ceiling at Rs 24,000. It also raised the weekly withdrawal limit from current accounts to Rs 1 lakh from Rs 50,000.
The RBI had placed limits on cash withdrawals following the demonetisation of old Rs 500 and Rs 1,000 notes from 9 November 2016.
The 50-day demonetisation period ended on December 30. However, NRIs and Indians who were abroad during the demonetisation period have been given additional time to deposit their old currency notes.
With inputs from PTI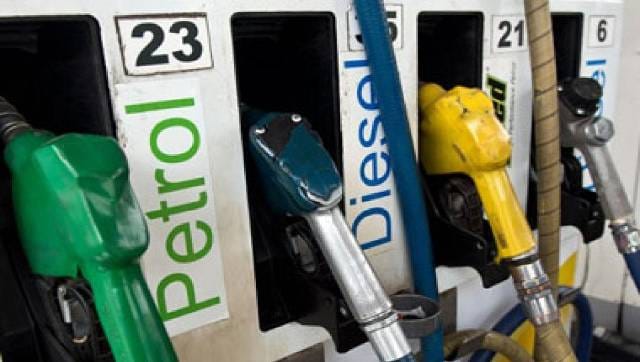 India
Petrol and diesel prices: Petrol price in Delhi stands at Rs 101.19 per litre while diesel is available for Rs 88.62. In Mumbai, petrol is retailing at Rs 107.26 while diesel costs Rs 96.19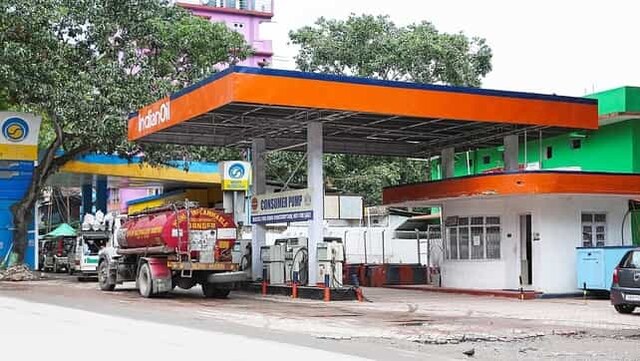 India
Petrol and diesel prices: Petrol price in Delhi stands at Rs 101.19 per litre while diesel is available for Rs 88.62. In Mumbai, petrol is retailing at Rs 107.26 while diesel costs Rs 96.19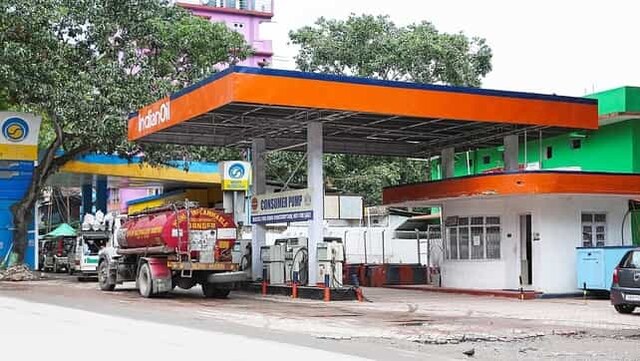 India
Petrol and diesel prices: Petrol price in Delhi stands at Rs 101.19 per litre while diesel is available for Rs 88.62. In Mumbai, petrol is retailing at Rs 107.26 while diesel costs Rs 96.19