BMC Election 2017: Accepting blame for Congress' poor show, city chief Sanjay Nirupam offers to quit
Taking moral responsibility for Congress' poor performance in the Brihanmumbai Municipal Corporation (BMC) polls, the party's city unit chief Sanjay Nirupam has offered to resign from his post
Mumbai: Taking moral responsibility for Congress' poor performance in the Brihanmumbai Municipal Corporation (BMC) polls, the party's city unit chief Sanjay Nirupam has offered to resign from his post.
Talking to reporters on Thursday after election results were announced, Nirupam launched a broadside against party leaders in the city who, he said, wished that the Congress lose the elections. "In their aim to defeat me, they caused immense harm to the party," he said, in an apparent reference to AICC general secretary Gurudas Kamat.
Nirupam said he has spoken to the party's central leadership and offered to resign for the poor show in the civic polls. The Congress leader said he tried his best for the party in the two years of his tenure as city unit chief. "I admit there were lack of resources in the last two years. One person cannot ensure the party's success. There was immense negativity spread by certain party leaders to harm the campaign," Nirupam charged.
"If I was wrong, these leaders could have discussed the issues with me across the table instead of going to the media and taking to Twitter and targeting the party leaders. Most of the recommendations for candidates from party leaders were accommodated. I intervened only in about four to five percent in the candidates' list," he said.
Nirupam said the central leadership deputed an AICC observer, Bhupinder Singh Hooda, to resolve the differences. "But, the leaders who were targeting me refused to meet him also," he said.
He rued that whenever civic polls are around, some leaders present a picture of disharmony in the city unit. "I am the city president for the last two years, but the same situation was seen during Murli Deora's time and Kripashankar Singh's time. Is everyone wrong and only person right?" Nirupam asked, without naming Kamat, who also served as the city unit chief.
"Some leaders think they are above the party. If disciplinary action is not taken against them, the Congress will suffer," he warned.
Meanwhile, senior leader Narayan Rane blamed Nirupam for the party's poor performance, saying he hadn't fought the elections to win. When asked about it, Nirupam asked Rane did he not campaign, even for the candidates recommended by the latter.
Infighting in the Mumbai Congress saw the party plummet to its worst performance. In 2012 BMC polls, Congress had won 52 seats and in 2007, it had emerged victorious in 75 seats in the Mumbai civic body.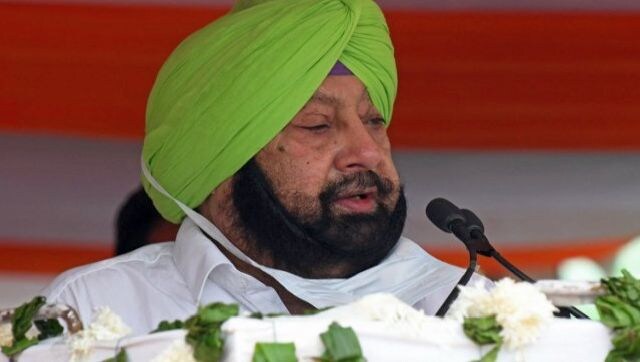 Politics
Former Punjab President Sunil Jakhar has emerged as a frontrunner amid reports that the party wants to project a non Sikh chief ministerial face ahead of polls to counter AAP which is gaining ground in the state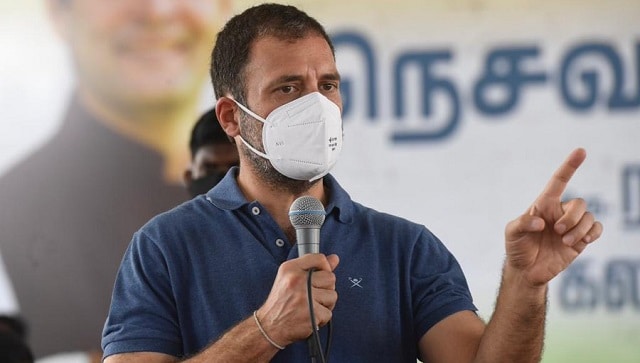 India
The former Congress chief also urged the government to let the students "have a fair chance" in the exams.
India
Keeping in mind the looming fear of the COVID-19 pandemic, different curbs have been laid out to celebrate the 10-day festival