Bengal municipal elections: Counting for seven civic bodies to take place after violence-hit polls
Seven municipal corporations in West Bengal — Darjeeling, Kurseong, Kalimpong, and Mirik in the hills of north Bengal, and Domkal, Pujali and Raiganj in the plains. witnessed polling this week, and all votes will be counted on Wednesday
Seven municipal corporations in West Bengal witnessed polling this week, and all votes will be counted on Wednesday. Polling took place on Sunday at all seven centres — Darjeeling, Kurseong, Kalimpong, and Mirik in the hills of north Bengal, and Domkal in Murshidabad district, Pujali in South 24-Parganas district, and Raiganj in North Dinajpur.
Polling day was marred by several incidents of violence, especially in the three plain districts. Some polling booths even witnessed bombs being hurled and electronic voting machines (EVMs) being damaged, allegedly by Trinamool Congress workers.
According to a report in The Hindu, state Congress general secretary Om Prakash Mishra had called elections in Domkal, Pujali and Raiganj manipulators as "illegal and unconstitutional". "This is a blatant attack on democracy," he had said, although he didn't mention if the Congress would demand re-polling.
In Raiganj and Pujali especially, opposition parties accused the ruling TMC of resorting to false voting, and of using violence to scare away voters. In Pujali, voting was even disrupted for a while, as an EVM was damaged by miscreants.
However, TMC leader Soumik Hossain lashed out at the Congress-Left tie-up, telling The Hindu that the opposition "has failed to garner any support and is thus concocting allegations".
Following the violence, security is being beefed up at all counting centres. A report in The Times of India said there will be seven counting centres — one each for every municipal corporation. "We will have 1-2 wards per table and there will be 16 tables. Counting centres for Mirik and Kurseong will be the SDO office; for Darjeeling, counting will be conducted at St Roberts High School, and it will be Kalimpong College for Kalimpong," sources in the administration said.
An average of 74 percent votes were polled in the seven municipalities. A report in The New Indian Express mentioned Domkal had the highest polling percentage at 74 percent, while Pujali and Raiganj followed closely with 81.7 and 79.2 percent votes respectively. Things were comparatively slower in the hills, and Mirik witnessed the highest turnout at 77.3 percent. Kurseong registered 71.8 percent votes, the figures for Kalimpong and Darjeeling were only 65.2 and 59.9 percent respectively.
Find latest and upcoming tech gadgets online on Tech2 Gadgets. Get technology news, gadgets reviews & ratings. Popular gadgets including laptop, tablet and mobile specifications, features, prices, comparison.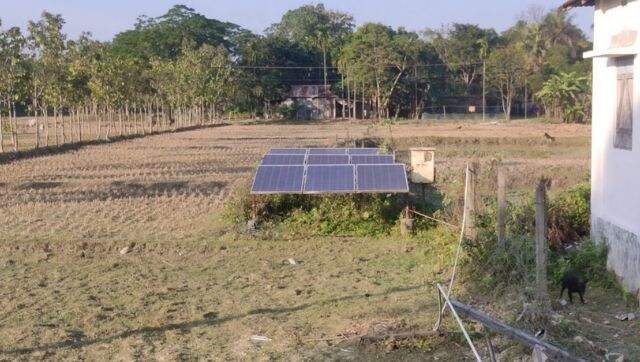 Lifestyle
The situation was vastly different some years ago, when water was scarce, farming was not an option and the community was forced to venture into the forest to earn a living. They encountered elephants, leopards and other wild animals in the reserve.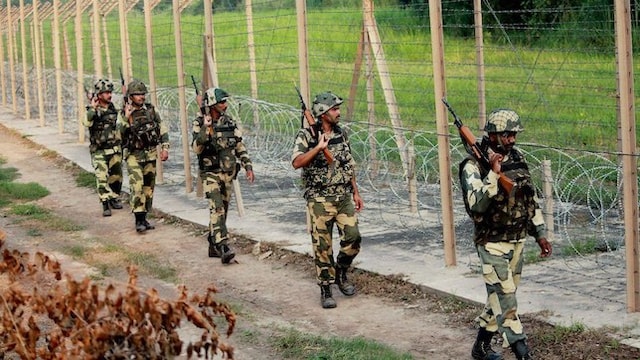 Politics
Denying TMC's 'baseless' allegations, the Border Security Force said it is a professional border guarding force actively checking illegal infiltration and smuggling
Politics
The Birbhum MP said she has been unsuccessful in reaching out to the party leadership and would not want to continue in the post if she is unable to 'work for the masses'