Arvind Kejriwal apologises to Bikram Majithia: After Bhagwant Mann, Aman Arora resigns from party post; Lok Insaaf Party to end alliance with AAP
The Lok Insaaf Party has decided to break alliance with AAP in Punjab following Arvind Kejriwal's apology to Bikram Majithia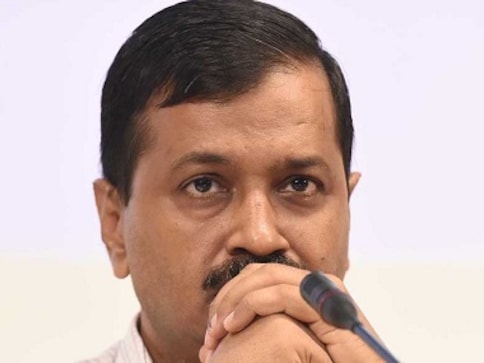 After comedian-turned-politician Bhagwant Mann resigned as president of the Aam Aadmi Party's (AAP) Punjab unit, AAP's state vice-president Aman Arora has also tendered his resignation from the post following Delhi chief minister Arvind Kejriwal's apology to former Punjab minister Bikram Singh Majithia.
Aam Aadmi Party Punjab Vice President Aman Arora resigns from his post following Arvind Kejriwal's apology letter to Bikram Singh Majithia.

— ANI (@ANI) March 16, 2018
The Lok Insaaf Party has also decided to break alliance with AAP in Punjab following Kejriwal's apology to Majithia. The party's Simarjit Singh Bains had called the apology a "betrayal to people of Punjab."
Kejriwal had on Thursday apologised for levelling charges of involvement in drugs trade against Majithia, saying he had learnt that his allegations were unfounded.
The chief minister in his apology letter had said, "In the recent past I made certain statements and allegations against you (Majithia) regarding your alleged involvement in the drug trade. These statements became a political issue."
"Now I've learnt that the allegations are unfounded. Hence there should be no politics on such issues. I hereby withdraw all my statements and allegations made against you and apologise for the same," he said.
Mann, while tendering his resignation, said that he will continue to fight against the drug mafia and corruption in Punjab as an "aam aadmi".
AAP unit of Punjab said Kejriwal tendered an apology to Majhithia without any consultation. Speaking to media during a presser, AAP leader Sukhpal Singh Khaira said, "Strongly condemn Arvind Kejriwal's apology to Bikram Majithia. Nobody was consulted before he took this decision. This shows that he has become weak and also raises questions on his talks with Akali Dal. For me, the welfare of Punjab's people is most important," Business Standard reported.
With inputs from agencies
also read
Politics
The court of Additional Chief Metropolitan Magistrate SJ Panchal summoned the AAP leaders after the court was informed that the summons issued earlier directing the duo to appear on May 23 does not appear to have been received by them as none of them was present in the court
India
On Friday, the Centre passed an ordinance creating a National Capital Civil Service Authority to deal with service conditions, transfer and posting of officials, seen as a move to wrest back control after the May 11 apex court ruling that gave Delhi government powers over services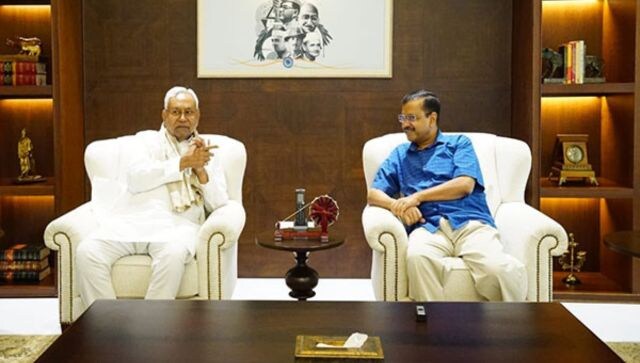 Politics
The Bihar CM discussed the contentious topic of the Delhi vs Centre row on having the capital's sovereignty. He also talked about the Centre's plan to bring about an ordinance to give the control of 'services' back to Delhi's Lieutenant Governor