Arun Jaitley given additional charge of Defence Ministry after Manohar Parrikar's resignation
Arun Jaitley has been allotted additional charge of Defence Minister after Manohar Parikkar's resignation from the post was accepted.
Union Finance Minister Arun Jaitley was handed additional charge of the defence ministry on Monday after Manohar Parikkar's resignation was accepted by President Pranab Mukhejee. Parrikar will be sworn-in as Goa chief minister by Governor Mridula Sinha on Tuesday.
Jaitley had earlier served as the defence minister for a brief stint at the inception of the Narendra Modi government in 2014 – from 26 May to 9 November.
#Flash President accepts Manohar Parrikar's resignation, Arun Jaitley gets additional charge of Defence Ministry pic.twitter.com/VzPs9NqzJB

— ANI (@ANI_news) March 13, 2017
An official statement released by the Rashtrapati Bhavan on Monday said: "The President of India, as advised by the Prime Minister, has accepted the resignation of Shri Manohar Parrikar, from the Council of Ministers, with immediate effect, under clause (2) of Article 75 of the Constitution."
It said that the president, as advised by the prime minister, had directed that Jaitley shall be assigned the charge of the ministry of defence in addition to his existing portfolios.
Parrikar had submitted evidence of BJP's majority before the Goa governor – with support of 13 BJP MLAs, three MGP MLAs, three from Goa Forward party and two independent MLAs, thus having a total strength of 21 MLAs in the 40-member Assembly – the statement stated.
According to a report in The Hindu, sources in the government had revealed that changes in the Cabinet were imminent and that at least one chief minister of a BJP ruled state may be asked to move to Delhi.
Sources had said that a senior general secretary from the Central team of the BJP may be sent as a replacement chief minister to Goa.
Another Hindu report had quoted a source as saying, "For some time at least, the Defence portfolio may be handed over as an additional charge to a current minister, possibly Finance Minister Arun Jaitley. But once the Parliament session is done, a larger Cabinet reshuffle is possible."
Parrikar had sent a faxed letter of resignation to the Prime Minister's Office ahead of the oath taking ceremony, set for Tuesday at 5 pm at Raj Bhavan in Goa. Union home minister Rajnath Singh and BJP president Amit Shah are expected to be present at the swearing-in ceremony.
BJP, which had bagged 13 seats in Goa, four less than Congress, stole the march on its rival which has failed to muster the numbers to capture power in the state.
With inputs from the IANS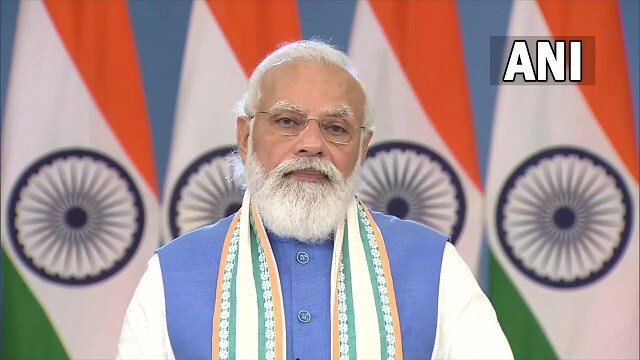 India
Indian Space Association (ISpA) represents homegrown and global corporations with advanced capabilities in space and satellite technologies
India
The 'annadata' narrative is slowly peeling off. Indians can now clearly see that beneath the costume of farmers exist many hardened criminals and anti-national elements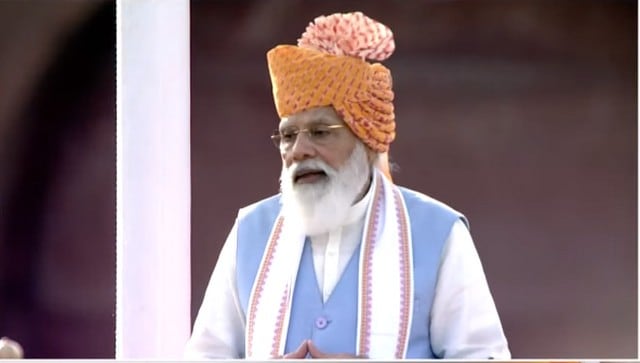 India
Responding to a question that opposition and critics term Modi an autocratic leader who takes all decisions on his own, Shah described the prime minister as a "democratic leader".