Arun Jaitley denies allegations of BJP orchestrating political fissures in Tamil Nadu after Jayalalithaa's death
Arun Jaitley squashed allegations that BJP is running a proxy government in TN, said it was not unusual for state ministers to come to Centre about issues
New Delhi: Finance minister Arun Jaitley on Thursday dismissed allegations that the BJP is running a proxy government in Tamil Nadu and said there was nothing unusual in state ministers coming to meet central ministers in Delhi regarding their state.
"As far as Tamil Nadu is concerned we don't even have a single MLA in the Assembly. There is an elected government in the state, and if the ministers of an elected government come with regard to work of the state, there is nothing unusual in it," Jaitley said, responding to a query over the perception that BJP is running a proxy government in Tamil Nadu.
"States and the Centre are supposed to have a relationship," Jaitley responded, addressing a media briefing over his Ministry's achievements in the last three years of the Modi government.
The minister said that on Wednesday that some ministers of the Tamil Nadu government met him and handed over a memorandum regarding some long-standing demands of central funds for some scheme.
"They want the money to be released soon. There is nothing unusual about state ministers to come and meet the central ministers," Jaitley said.
After former chief minister J. Jayalalithaa's death, the AIADMK plunged into a crisis. Bharatiya Janata Party was being blamed for its alleged role in orchestrating the political fissures in the ruling AIADMK.
The BJP has very little impact in Tamil Nadu.
Find latest and upcoming tech gadgets online on Tech2 Gadgets. Get technology news, gadgets reviews & ratings. Popular gadgets including laptop, tablet and mobile specifications, features, prices, comparison.
India
The prime minister also asked the states to enhance efforts for effective testing, tracing, treatment, surveillance, and clear messaging in order to curb the pandemic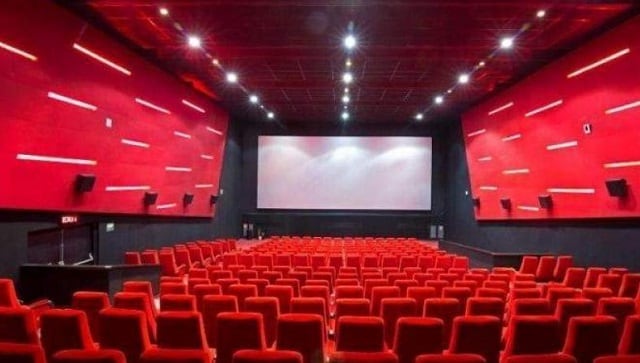 Entertainment
Director Bharathiraja recently cleared his uncompromising stand and said that as the product (films) were the property of the producers, they get to decide who these will be sold to.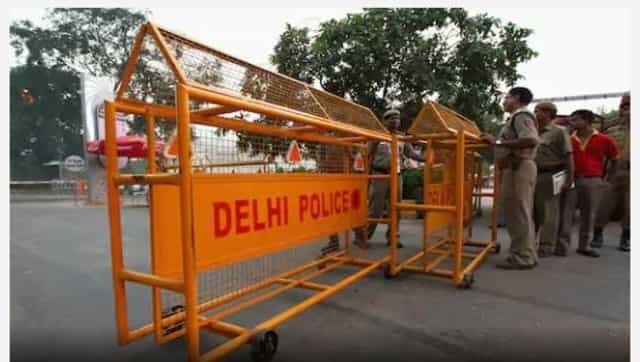 Politics
The most jarringly missing name in the 17,000-page charge sheet is that of Delhi BJP leader and former AAP MLA Kapil Mishra, the 'instigator-in-chief' in the riots.