Amit Shah appoints Sreedharan Pillai Kerala BJP chief; Sunil Deodhar made Andhra Pradesh co-in-charge
In other appointments, Amit Shah made former Kerala BJP chief and Rajya Sabha member V Muraleedharan as Andhra Pradesh in-charge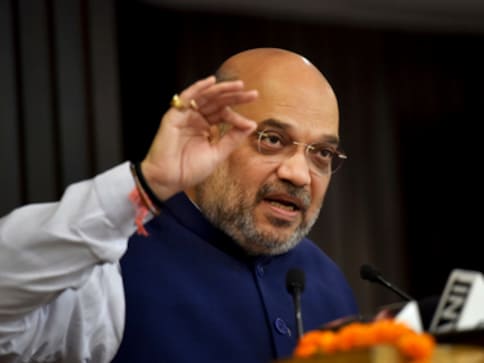 New Delhi: BJP president Amit Shah Monday appointed PS Sreedharan Pillai as the party's Kerala chief and elevated Sunil Deodhar, credited for playing an important role in its massive win in Tripura polls, as national secretary.
Deodhar, who was the party's in-charge for Tripura, has been made co-incharge for Andhra Pradesh, where the Lok Sabha and assembly elections are scheduled to be held together in 2019, according to a party statement.
The party appointed former Scheduled Castes 'morcha' head Dushyant Kumar Gautam as vice president in the organisation, the statement said, adding Y Satya Kumar as national secretary.
In other appointments, Shah made former Kerala BJP chief and Rajya Sabha member V Muraleedharan as Andhra in-charge.
Pillai will replace Kummanam Rajasekharan, who was appointed by the Union government as Mizoram governor in May after he was seen to be unable to take all party factions together in a state where Shah has nursed high hopes.
While Rajasekharan was seen as a Hindutva hardliner, Pillai, also a former state party president, is considered a moderate and somebody who can unite the party ahead of the Lok Sabha polls.
Find latest and upcoming tech gadgets online on Tech2 Gadgets. Get technology news, gadgets reviews & ratings. Popular gadgets including laptop, tablet and mobile specifications, features, prices, comparison.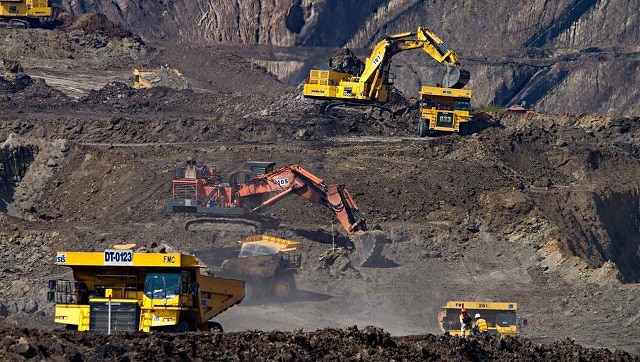 India
According to officials many of the inter-state boundary markers in the villages of Tumati, Vithalapur, Malappanagudi and Siddapur have been destroyed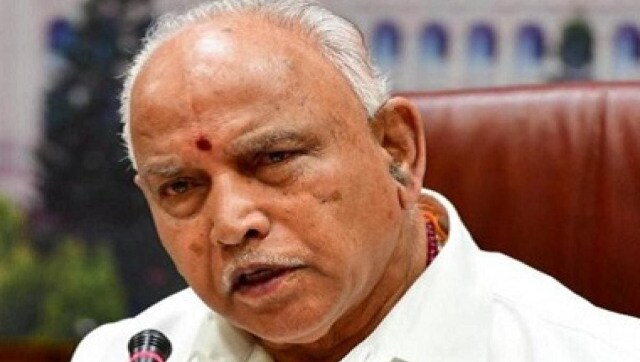 Politics
Citing media reports, Congress spokesperson Abhishek Singhvi on Sunday alleged that the BJP government in Karnataka is "engulfed in the clutches of corruption with dented, tainted leaders ruling the roost"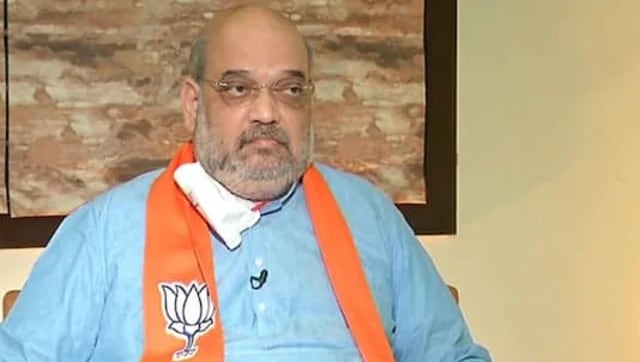 Politics
Shah said people of Bihar will get a "double engine" government — one at Bihar headed by Nitish Kumar and another at the Centre headed by Prime Minister Narendra Modi