Chennai Photo Biennale 2019: Manit Sriwanichpoom looks at Thai struggle for democracy through the lens of oblivion
Thai photographer Manit Sriwanichpoom's Horror in Pink is a retrospective of the blood-soaked milestones in the long Thai struggle for democracy, looked through the lens of apathy and oblivion.
Find latest and upcoming tech gadgets online on Tech2 Gadgets. Get technology news, gadgets reviews & ratings. Popular gadgets including laptop, tablet and mobile specifications, features, prices, comparison.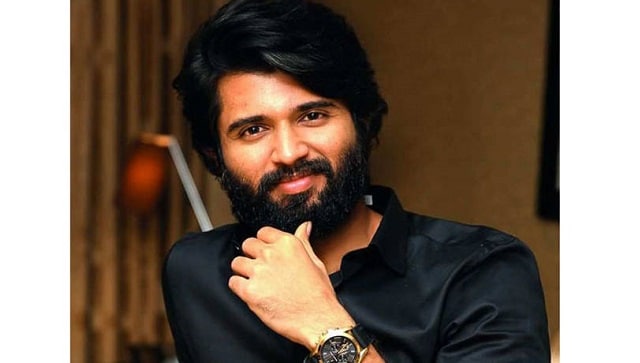 Entertainment
Vijay Deverakonda said the current political system does not make sense to him and "not everyone should be allowed to vote."
World
Thai political history is littered with army coups that have nullified the results of national elections. The last coup, in 2014, was followed by the passage of an army-drafted Constitution that has eroded democratic institutions further. The Senate, for instance, is now entirely appointed.
World
Such deadly accidents are common in Thailand, which regularly tops lists of the world's most lethal roads, with speeding, drunk driving, and weak law enforcement all contributing factors