Editor's Note: The recent spate of racially-motivated attacks against Indians in the US has raised several troubling questions. The principal among these produced by heightened xenophobia; go back to your country. Firstpost set out to interrogate the messy, complex and dislocated experience of being Indian in America; is this my country? The series that resulted, Homeland, is a compendium of interviews, analyses and opinion pieces.
In this, the eighth part, read about the pressures immigrants face in living up to the 'model minority' standards. 
***
Generally, if South Asian-Americans are considered at all, they are heralded as the "perfect" or "good" immigrants. It's commonly stated, when convenient, that Indian-Americans are productive members of American society. Though it is true that Indian-Americans collectively are more educated and more affluent than the general population, these sorts of sweeping generalisations about all sorts of people must be examined and critiqued. The model minority myth falsely elevates one community over another, doubles down on bootstraps mentality, and narrows the scope for growth and development as a person.
The model minority myth seems innocuous. The arguments against it seem facile and unmoored from reality. However, there are individual and societal implications inherent in this form of stereotyping. Real people are affected by these strictures. Model stereotyping can be just as damaging to an individual as negative stereotyping.
In fact, a recent study shows that South Asian-American women have higher rates of suicide than the general population. Experts chalk this phenomenon up to alienation and "fractured identities", or the schism that exists between generations and between cultures. When people, talented yet fallible, brave yet fragile, feel pressure to conform to certain expectations and then feel that they continuously fail to live up to them, they break. Aruna Rao, an Indian-American health expert, told India West, "We are the model minority, so there is no one to talk to."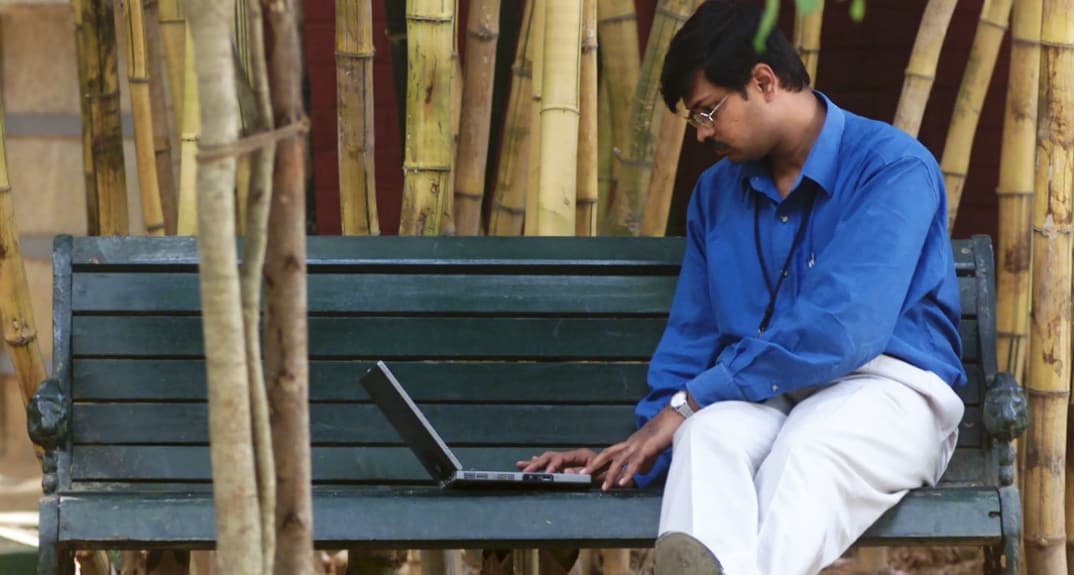 If an Indian-American is not good at math, he feels that he is a failure, not only in the eyes of his parents, but also of his peers. How does this pressure affect peoples' psyches? It restricts a person's opportunities to be viewed as a complex person with varied interests.
In addition to pressures that affect people individually, there are societal implications to this form of stereotyping. The myth of the "lifted up by your bootstraps" mentality rests on elevating one group over another. The elevation of one group does not happen in a vacuum, but to hold up a success and further detract from the failures. Our successes as "model minorities" serve to prove that other marginalised groups could succeed if they tried hard enough, ignoring the centuries of institutional, psychological, and legislative repression waged on these groups. In fact, our group is not so far removed from this sort of active discrimination.