Editor's Note: The recent spate of racially-motivated attacks against Indians in the US has raised several troubling questions. The principal among these produced by heightened xenophobia; go back to your country. Firstpost set out to interrogate the messy, complex and dislocated experience of being Indian in America; is this my country? The series that resulted, Homeland, is a compendium of interviews, analyses and opinion pieces.
In this, the tenth part, read DJ Rekha, the 'poster child' of South Asian diaspora and how she tries to ensure that Indian culture is not co-opted for profit.
***
"Everyone can write a sentence, but to be a writer is more than writing a sentence. Everyone can put together music but to be a DJ is to put together music in a certain way," says New York DJ Rekha Malhotra (aka DJ Rekha).
Rekha has been a mainstay in the New York underground DJ scene for decades. She is probably most well known for "Basement Bhangra," a monthly dance party where she boldly combines bhangra music and hip-hop. Basement Bhangra will be retired this summer, twenty years after it was founded.
"One of the reasons for doing Basement Bhangra was to be musically opinionated," said Rekha. "I wasn't given enough room to do that, so I started Basement in 1997. There's a lot of narrow-mindedness. There's an idea of what is acceptable music."
Rekha had been incorporating bhangra into her sets since she started DJing in the early 1990s, but had felt stifled by party promoters expectations.
"For South Asian promoters, it was often no hip-hop and no bhangra. No hip-hop meant no black music and no bhangra meant no low-class music," Rekha said.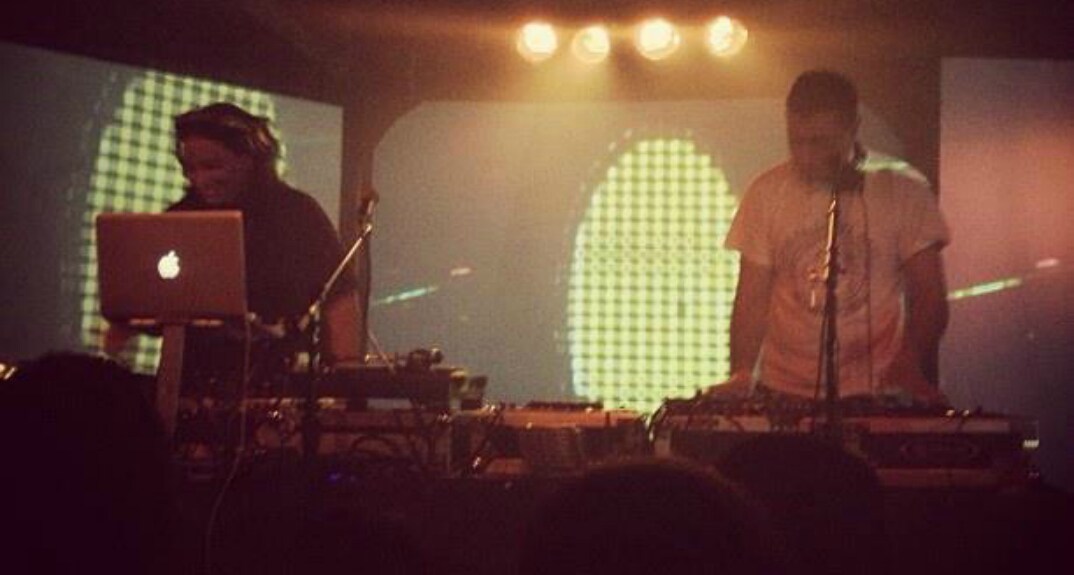 "Music can be very charged," said Rekha. "Those kinds of code words do exist. One of my resident DJs, Petra, recently tweeted this. When promoters say 'no trap music' they mean don't play black music."
Rekha is widely considered a "poster child" of the South Asian diaspora in the US Rekha considers this a responsibility. She has created hard boundaries when negotiating with producers and colleagues and works to ensure that Indian culture is not co-opted for profit.
"I'm careful about imagery, not perpetuating stereotypes, aligning with my personal political beliefs. I'm very conscious of keeping my work secular," Rekha said.
At times, she has been put in the position of educating co-workers. She declines to be labeled the "queen" of anything because she does not want to lead with her gender or feel that she is being pigeonholed as something she is not. Oftentimes, the people in the room do not understand how to treat her work as nuanced and deserving of more than just easy and misinformed clichés.