Editor's Note: The recent spate of racially-motivated attacks against Indians in the US has raised several troubling questions. The principal among these produced by heightened xenophobia; go back to your country. Firstpost set out to interrogate the messy, complex and dislocated experience of being Indian in America; is this my country? The series that resulted, Homeland, is a compendium of interviews, analyses and opinion pieces.
In this, the fourth part, read about Karanjit Singh, activist and photographer talks about the time he was attacked and called a jihadi, and his efforts to seek community in America.
***
Photographer, activist, and student Karanjit Singh had just transferred from Pennsylvania State University to New York University when he was singled out for wearing a turban and was violently attacked.
On Broadway Avenue, one of the most populated streets in New York City, Singh was pushed to the ground and beaten as his assailant shouted racial slurs at him. He described the disorienting experience of one minute being a student, doing something so mundane as grabbing a bite from his favorite Halal street cart, and another, entering the cross-hairs of someone's racial animus.
"He called me a jihadi, Osama, this and that, was throwing punches at me. My senses had gone completely numb and it was a really strange time," Singh said.
He described the buzzing in his head.
"I was just in complete shock," Singh explained. "Except for the Bangladeshi guy, no one asked me if I was ok. No one came up and said what this person just said to you was messed up."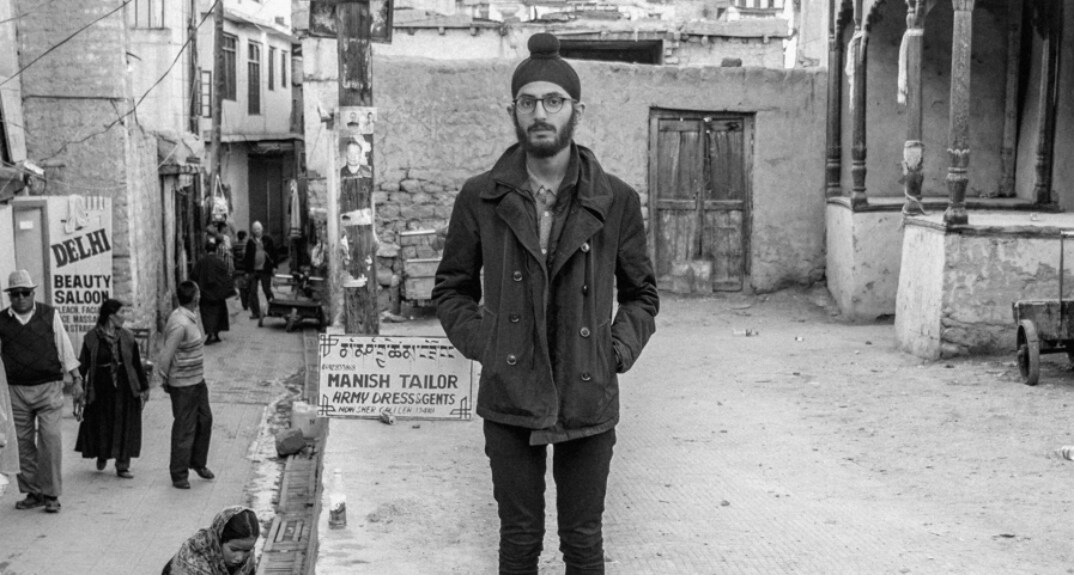 After approaching a police officer, he was told just to go back to his building. According to the officer, in a city of millions, he should feel safe. When he asked about filing a report, the officer responded by telling him that she was off duty.
"I kept seeing the guy, for the next year," Singh said. "Every time I saw him, I froze where I was. It literally took me about a year to a year and a half to make sense of a lot of things."
After classes ended for the day, Singh went home and shuttered himself in. He stayed home for some of the following week. When he eventually did go back to class, a professor noticed that something was not right. Only then was an official report filed. Singh described the fear and isolation he felt for months after the attack.
"I can engage with anybody. I don't pigeon-hole anybody, I don't judge anybody, but after this incident, I had a really difficult time just going out and photographing being on my own on the streets," he said.
He started seeing his interactions with authorities differently, realising that he was getting stopped in the subway and asked to show police officers the contents of his photography bag. Overwhelmed by confusion, Singh started seeking out his community. He gravitated towards entrenched South Asian communities in parts of Queens.