This story is part of our DocuWalk series. Read more here.
Text by Neerja Deodhar | Photographs by Zahra Amiruddin
Days begin very early at the far end of Mumbai's Sassoon Docks. Here, the air is a strange mix of hot and cool, and wherever you look, you will see ice – long slabs of ice, crushed crystals of ice, small blocks of ice — melting in the morning sun.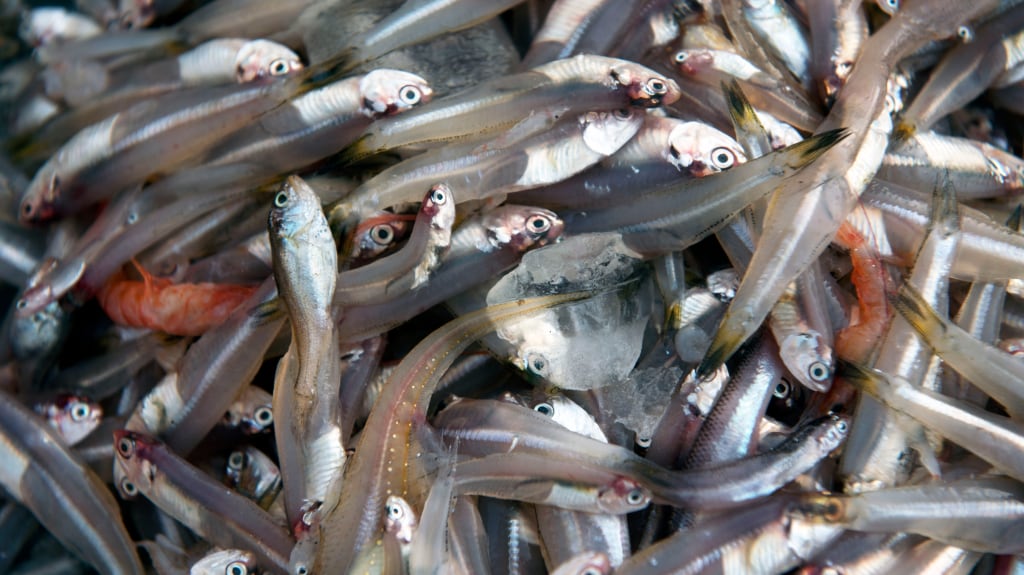 Far from the madding crowd of the fish market, where catch is traded every minute, is a quieter ice industry, which ensures the fish that reaches Mumbai's homes and restaurants remains fresh.
Documentary filmmaker Niyantha Shekar found that this mini-industry, which runs for close to 17 hours every day, is fuelled by the work of men from Uttar Pradesh's Unnao district, who turn slabs of ice into a form that can be used to store fish. Their labour has a repetitive, almost rhythmic nature, and this is translated into the visuals of Niyantha's short film, Baraf, which documents what a day in their life is like.
***
Around 50 years ago, a couple of young men came to Mumbai from this North Indian town to find work, eventually taking up these jobs at the Dock. Word about the availability of jobs spread back at home, and soon enough, men from other families came to Mumbai too. Unnao's teenage boys continue to arrive at the Docks to earn a livelihood.
For many, this is the first time they have got a glimpse of the sea.
"Mumbai mein samundar nahi dekha, toh kya dekha? (If you haven't seen Mumbai's sea, what have you truly seen in the city?)," one of the older workers says to me.