Editor's Note: Naked display of dissent straddles the boundary that separates fear from revolution. For India's Dalits, this proclamation of dissent has assumed many forms, both passive and combative. It has mutated over the millennia before BR Ambedkar prodded the word Dalit into mainstream consciousness, and transformed anew since then. Some things have not changed — songs remain the sinew of Dalit protest in almost all its configurations. And the lyrics that sew these together continue to serve as a manifesto of resistance. The ten poems in this series, drawn from Tamil, Telugu, Kannada, Bengali, Gujarati, Marathi and curated by Krupa Ge, founding editor of The Madras Mag, represent the prosody of contemporary Dalit literature. They are accompanied by Chennai artist Satwik Gade's illustrations.
In part three, meet meet 31-year- old poet and translator Yogesh Maitreya. His body of work is defined by defiance and empathy. Ambedkar, Buddha, his family, martyrs, and leaders make appearances in his poetry carrying the weight of history and the strength of his words.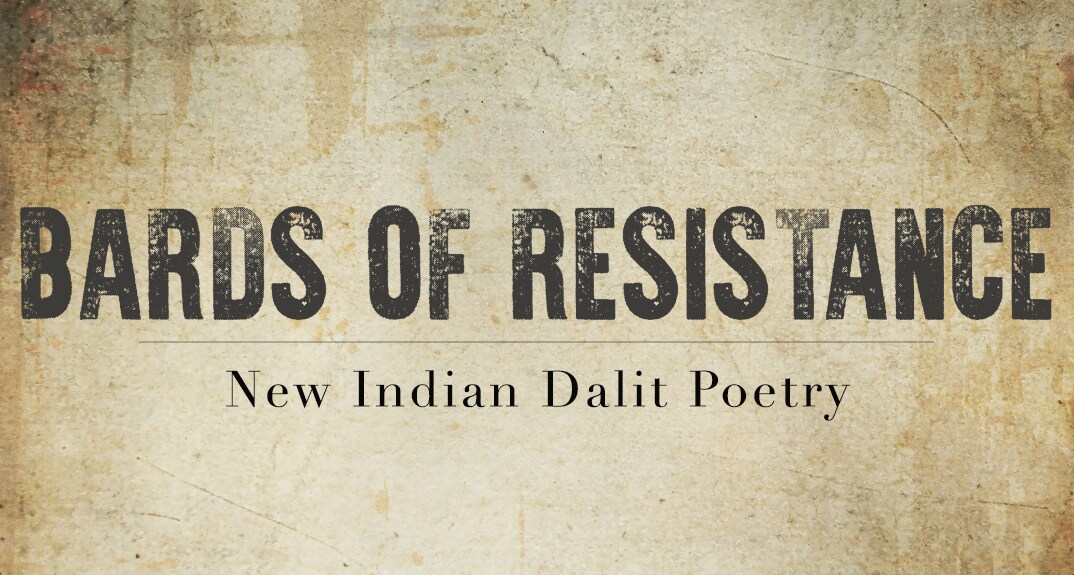 I started writing poetry as a response to what I was reading. When I moved from my hometown, Nagpur, to Mumbai, I found myself in the midst of literature and poetry in English. That also led me to find out that the experiences of the people around me, as well as what I was reading, were different compared to my own life experiences.
I found a connection, finally, when I read regional Dalit literature and translated works. This is what I am now trying to bring to the English language with my poetry. My 'local' experiences as they happen, spontaneously. My collection published earlier in the year titled, The Bridge of Migration from Panther's Paw, has been five years in the making. My work covers a variety of subjects dealing with provincial life, you could call it Dalit epistemology.
I grew up in Nagpur in what was an untouchable ghetto that later became a Buddhist colony. Having studied at Dr Ambedkar College in Nagpur, I moved to Mumbai to pursue my Masters' degree. When I moved away from home, the contradictions I was seeing around me led me to write. We are all social beings after all. You can affect the society much the same way it affects you. In my work, I write about my life, my family, the society, the oppression, drama and the victories.