A new exhibition of Manish Pushkale's work, titled The Painter of Light, is being held at the Akar Prakar Art Advisory in Delhi from 31 January to 25 February, 2017.
The exhibition was previously hosted by the Musee de Guethary, France, under the Festival of India in France, 2016 in collaboration with the ICCR, the Embassy of India in France and Akar Prakar.
Manish Pushkale, the artist, was born in 1973 in Bhopal. His Masters degree was in Geology, from MVM College, Bhopal. With no formal training in art, Pushkale evolved a language of abstraction which carries his own imprint.
Pushkale's early training as a geologist is echoed in the organic texturality of his works. The meticulous choice of colours used to layer his works and his method of applying and wiping off paint tangibly invokes complex meditations on asceticism-worldliness, renunciation-sensuality, presence-absence, death-rebirth and so on. While his works are a play of formal dichotomies like those of light-shade, mark-erasure, form-formlessness, restraint-excess, control-indulgence, now have matured to a level that confronts and assimilates all these oppositions to achieve a state of refined harmony.
The legendary artist SH Raza had said of Pushkale's work:
"Manish has attained substantially in a very short span of time; he has evolved a new kind of visual grammar. He is constantly harnessed to a sense of penance and meditation. A number of his painting series in which the characterisation and sensitivity demonstrated towards pictorial interludes are completely varied, have appeared. It is my opinion that he is now moving ahead from whatever he has done till now. He is moving ahead as if there is no end in sight. This is a search, an exploration that he himself has to be alive, has to take forward. It is very possible that this search will take him to a white canvas. And once again something will emerge from that white canvas... He sees in a way that even the camera doesn't. This is imagination, the vision of the soul. Let us see what forms and shapes of his creation will be discovered ahead."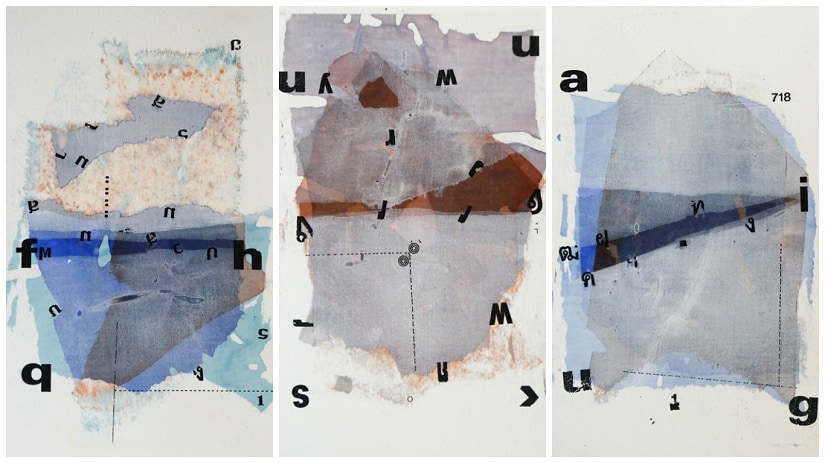 Ashok Vajpeyi also had high praise for Pushkale's vision and work. "Each significant artist has a vision of life, art and reality. It need not be a vision which is predetermined; significance demands dynamic change, new transformations and accretions. An artist without a vision could be of no interest. But an artist with fixed vision could hardly be expected to produce significant art," Vajpeyi had said. "Even at the risk of some simplification, one could say that Manish has a vision where art is a continuum of discovery; that the act of discovering in art is an interminable act."
Updated Date: Feb 01, 2017 17:59:51 IST