The brave new era of 'may be' virgins
Indian men may be still hung up on virginity, but some are increasingly willing to adopt a 'don't ask, don't tell' policy. As for the rest: they may be just as clueless, but just don't know it.
Will you marry someone who isn't a virgin? It's an age-old question in India, but inevitably only asked of men. Single women are expected to have no opinion or knowledge of sex – especially when it comes to their future patidev's premarital sex life.
According to India Ink's Saritha Rai, more men – in Bangalore, at least – are extending that 'don't ask, don't tell' privilege to their future brides. She bases her conclusion on fairly thin evidence: a very small, unscientific survey conducted by a Bangalore-based website, mDhil.com, and the online responses to the same. But theory is intriguing, nevertheless. Caught between traditional Indian mores and their modern lifestyle, argues Rai, most "overwhelmingly they yearned for a 'Maybe Virgin.' 'I would like to marry a virgin but I won't ever ask…' one man said."
Sexual attitudes in India are, however, tied closely to class. A reason perhaps why the upmarket professionals who appear on mDhil's video survey have far more liberal attitudes than those who comment on its site. The testimonies are not remotely representative but still worth checking out if only to watch Indians – for once – explain why they would never marry a virgin.
One cherub-faced guy declares, "I would not marry a person I knew was a virgin because that just [points to] a certain kind of sexual inexperience. And I do not have the confidence to be that person's only initiator and experience of the wonderful world of sex."
A woman offers this explanation for just saying no to virgins: "I'm guessing I'm going to 30-something when I get married. He would have to be a little bit older, right? So, a guy who is a virgin...at 30?" And then promptly bursts into giggles.
Broader nationwide surveys, of course, contradict this rosy picture. A 2006 India Today survey threw up these charming results:
The survey of more than 2,500 men aged between 16 and 25 conducted by India Today magazine across 11 cities found that 49 per cent claimed to have had sex with a sex worker while 37 per cent said they had had a homosexual experience. But 63 per cent of young men in India said they expected the women they married to be a virgin.
A more recent 2011 survey of young India was no more reassuring but less hypocritical: 68 per cent said they were sexually active, but only 15 per cent of respondents had experienced sexual intercourse, and 54 per cent valued pre-marital virginity. The numbers in Delhi (22 percent) and Mumbai (35 percent) were lower. More alarming is their definition of "engaging in sex," which for 49 percent included 'deep kissing.'
Or may be not alarming but potentially subversive. As Jagori's Nandini Rao cheekily points out, "'Virgin bride' is such an archaic expression; sex does not mean only (ahem) penetration; ...A male who looks for his 'virgin bride' in this day and age, may find someone who has explored (other) myriad ways of pleasure. And he can continue to live in his bubble of illusion that his bride is 'innocent'."
Sure, I am a virgin, baby, just kind of may be....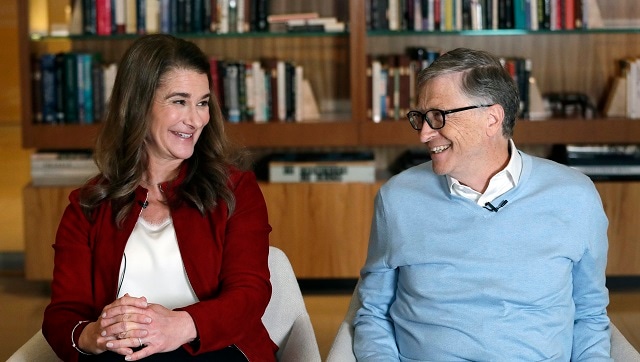 World
The duo will work together for the Bill and Melinda Gates Foundation, a philanthropic organisation that focusses on health, development and education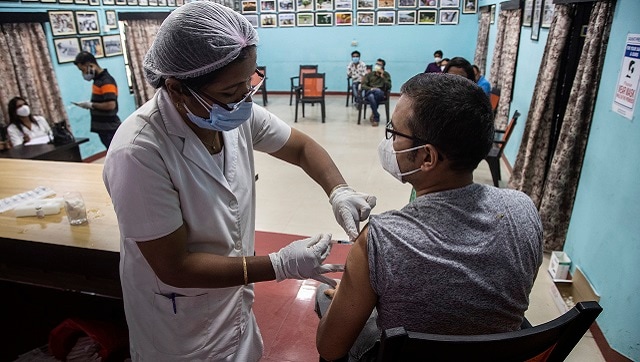 India
Coronavirus News LIVE Updates: Israel Ambassador to India Ron Malka added, 'We'll never forget the remarkable assistance we got from India at the beginning of this pandemic'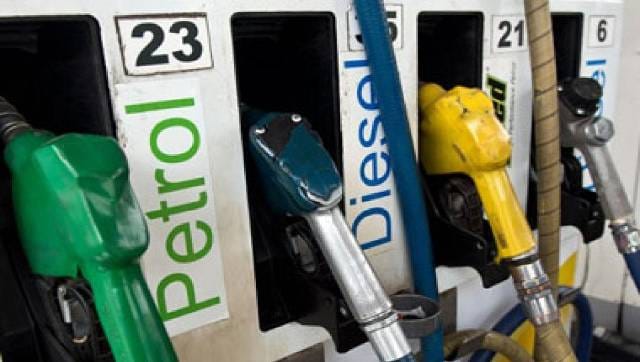 India
In Chennai, petrol prices increased from Rs 92.55 on 4 May to Rs 92.70 on 5 May after a rise of 15 paise in its price