Scientists discover new tumour-shrinking nanoparticle to fight breast cancer, prevent recurrence
Scientists have developed a new cancer-fighting nanoparticle aimed at shrinking breast cancer tumours, while also preventing recurrence of the disease.
Washington: Scientists have developed a new cancer-fighting nanoparticle aimed at shrinking breast cancer tumours, while also preventing recurrence of the disease.
In the study by researchers at Mayo Clinic in the US, mice that received an injection with the nanoparticle showed a 70 to 80 percent reduction in tumour size.
Mice treated with these nanoparticles showed resistance to future tumour recurrence, even when exposed to cancer cells a month later.
The results show that the newly designed nanoparticle produced potent anti-tumour immune responses to HER2-positive breast cancers.
Breast cancers with higher levels of HER2 protein are known to grow aggressively and spread more quickly than those without the mutation.
"We were astounded to find that the animals treated with these nanoparticles showed a lasting anti-cancer effect," said Betty YS Kim, neurosurgeon and neuroscientist at Mayo Clinic.
"Unlike existing cancer immunotherapies that target only a portion of the immune system, our custom-designed nanomaterials actively engage the entire immune system to kill cancer cells, prompting the body to create its own memory system to minimise tumour recurrence.
"These nanomedicines can be expanded to target different types of cancer and other human diseases, including neurovascular and neurodegenerative disorders," said Kim.
The nanoparticle is coated with antibodies that target the HER2 receptor, a common molecule found on 40 per cent of breast cancers.
It is also coated with molecules that engage two distinct facets of the body's immune system. The nanoparticle hones in on the tumour by recognising HER2 and then helps the immune cells identify the tumour cells to attack them.
The molecules attached to the nanoparticle rev up the body's nonspecific, clean-up cells (known as macrophages and phagocytes) in the immune system that engulf and destroy any foreign material.
The design of the nanoparticle prompts these cells to appear in abundance and clear up abnormal cancer cells.
These clean-up cells then relay information about the cancer cells to highly specialised T-cells in the immune system that help eradicate remaining cancer cells, while maintaining a memory of these cells to prevent cancer recurrence.
It is the establishment of disease-fighting memory in the cells that makes the nanoparticle similar to a cancer vaccine.
Ultimately, the body's own cells become capable of recognising and destroying recurrent tumours, researchers said.
The study was published in the journal Nature Nanotechnology.
Find latest and upcoming tech gadgets online on Tech2 Gadgets. Get technology news, gadgets reviews & ratings. Popular gadgets including laptop, tablet and mobile specifications, features, prices, comparison.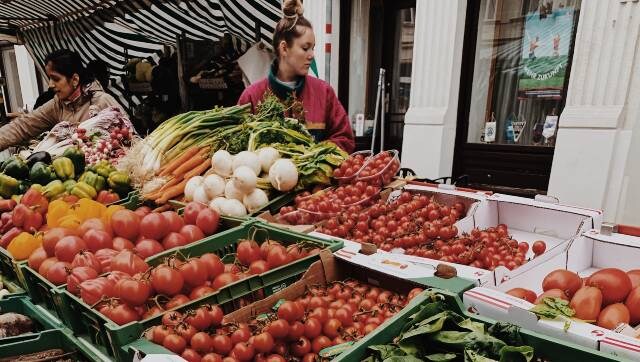 Health
Adaptive immunity enables the body to produce antibodies, which can prevent repeated infections of the same kind, thanks to memory cells.
Health
Almost every acute viral disease has a seasonal nature, which varies as per the environmental conditions and geographical location.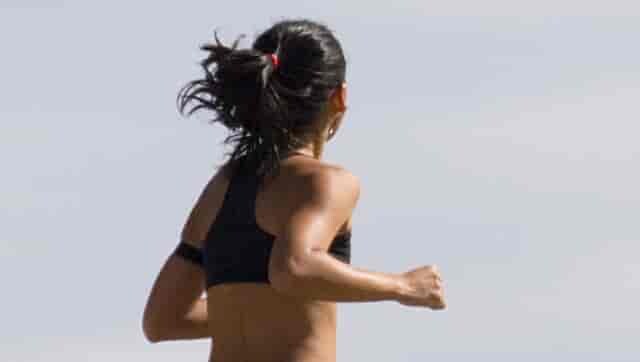 Health
Mast cells, also known as mastocytes or labrocytes, are a type of white blood cells that play a crucial role in immune and neuroimmune systems.