New James Bond book 'Solo' has 007 feeling his age, says author William Boyd
William Boyd, who has written a new official James Bond novel authorized by Ian Fleming's family, says Day-Lewis would be perfect to play the 007 he's created in 'Solo.'
London: Bond is back, exactly as we remember him but also subtly different. For one thing, he looks a bit like Daniel Day-Lewis.
William Boyd, who has written a new official James Bond novel authorized by Ian Fleming's family, says Day-Lewis would be perfect to play the 007 he's created in "Solo."
Boyd says Fleming once described Bond as "looking like the American singer-songwriter Hoagy Carmichael. Daniel Day-Lewis looks like Hoagy Carmichael."
"Solo" is set in 1969 and takes the suave British spy — 45 years old and feeling his age — from London's plush Dorchester Hotel to a war-ravaged West African country and to Washington.
The book was launched Wednesday with a suitably glamorous photo call involving sports cars and flight attendants, ahead of its publication in Britain on Thursday.
It will be published in the United States and Canada on Oct. 8.
AP
News & Analysis
Samsung is expected to launch Galaxy Book Pro and Galaxy Book Pro 360 at the event.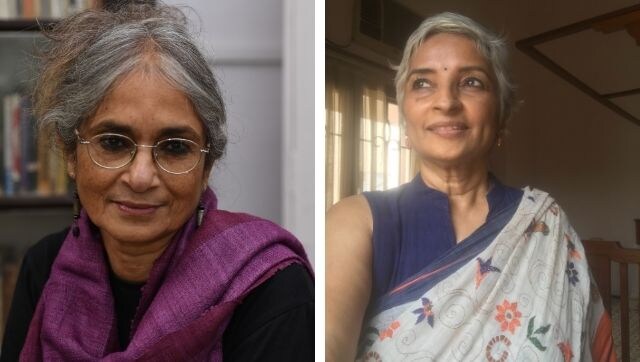 Arts & Culture
The prize, awarded to the best work of fiction each year has prided itself on creating a jury that represents a diverse range of Indian languages and mediums of expression.
India
Having compiled 12 dictionaries, edited over 60 books and produced various seminal works on dictionary science in Kannada, Venkatasubbaiah was a leading figure in the literary scene