Jackfruit seeds could substitute cocoa beans to make chocolate
New research has found that the seeds of jackfruit — a large fruit found in many tropical countries — are a potentially low-cost substitute for cocoa beans, the primary ingredient of chocolate
Bengaluru: New research has found that the seeds of jackfruit — a large fruit found in many tropical countries — are a potentially low-cost substitute for cocoa beans, the primary ingredient of chocolate.
Considering that the worldwide demand for chocolate is outstripping the production of cocoa beans, the finding reported in the American Chemical Society Journal of Agricultural and Food Chemistry would be welcome news for chocolate lovers.
While in some countries, the sweet-smelling jackfruit seeds are boiled, steamed and roasted before eating, providing a cheap source of fibre, protein and minerals, they are mostly thrown away as waste.
Globally, farmers produce about 3.7 million tonnes of cocoa annually, but estimates suggest that demand for these beans will grow to 4.5 million tonnes by 2020.
Researchers at the University of São Paulo who were looking to put the waste jackfruit seeds to better use discovered that compounds found in them produce many of the same aromas as processed cocoa beans and therefore could potentially be a cheap substitute for use in chocolate manufacturing.
The Brazilian researchers made jackfruit seed flours by acidifying or fermenting the seeds prior to drying. They roasted these flours for various times and temperatures using processes similar to those used to enhance the chocolaty flavour of cocoa beans.
Using gas chromatography and mass spectrometry, the team identified several compounds from the jackfruit flours that give chocolate its distinctive aromas — such as caramel, hazelnut or fruity.
While there are several reports on the use of waste jackfruit seeds to produce starch, "for the first time we found that after roasting, jackfruit seeds imparted an aroma similar to that of chocolate", the researchers say.
They conclude that the cheap and abundant jackfruit seeds are thus "a potential replacement" for cocoa beans for the manufacture of chocolate.
Sports
The US have won four of six Olympic titles since women's football was introduced to the programme in 1996, but suffered a heavy defeat by the same team that knocked them out on penalties in the quarter-finals in Rio.
Sports
Brazil, who won gold for the first time five years ago on home soil in Rio, could have moved to the brink of qualification for the knock-out stage in Yokohama but were denied by a stubborn Ivory Coast.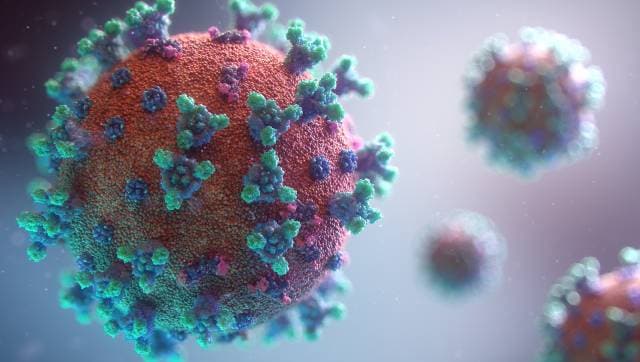 India
While this is new territory for India, similar instances have occurred before in the UK, Brazil and Portugal