India's first 'village of books' comes up in Maharashtra; will promote tourism and Marathi language
After this book village is opened, the ratio of book to person in Bhilar, Maharashtra will be 1:1.
A village of books in Maharashtra, called 'Pustakanche Gaon' in Marathi, is set to open on 4 May 2017. Stretched over 2 km, it is located at Bhilar, which is roughly 8 km away from the hill station of Panchgani.
Pravin Bhilare, a resident of this village, provided his premises for the purpose of stacking books for public reading. Apart from this, roughly 25 other premises including three temples, two schools, several houses and homestays in the Bhilar village have been offered up for this cause.
75-odd artists were asked by the Maharashtra government to paint the premises that are to be used for public reading. Last week, the artists participated in a three-day painting camp to cover the walls with paintings and graphics that indicated which genre of books are placed there, resembling the demarcations used in libraries. Each of the 25 premises have different paintings.
"These artists voluntarily accepted our invitation and boarded a bus to Mahabaleshwar to paint the walls in the village with their imagination. The outcome was amazing and for people to see," said minister Vinod Tawde.
This initiative was crowd-sourced by inviting artist and art-lover network Swatva, which operates over Whatsapp, to decorate the village.
Bhilar is likely to have the highest per capita availability of books for any village in the country, as 10,000 books will be made available for reading for a population of 10,000 people. This means that the ratio of book to person will be 1:1. This village earns Rs 40-50 crore annually from its produce of strawberries.
Tawde also praised the people of the village, describing them as enthusiastic and saying that they understood the concept very well. The idea for this book village is inspired by Hay-on-Wye, a Welsh town known for its book stores and literature festivals. The Bhilar book village was supposed open in November 2015, as announced by Tawde himself.
The minister said that the village will have an Indian look, and that the goals behind setting it up were promoting tourism and the Marathi language.
As of now, all the books provided by the Maharashtra government are in Marathi. Books written in Hindi and English will be added to this collection, and they will comprise roughly 15-20% of the total books. Author interactions, literary events and book-reading sessions will also be conducted in the village.
It is being reported that Chief Minister Devendra Fadnavis is likely to attend the inauguration of this village of books.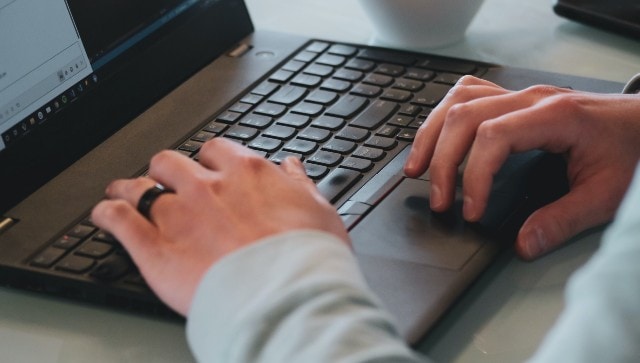 India
Students who have registered for the Maharashtra HSC 2021 exam can check their marksheets and certificates on DigiLocker website as well as the app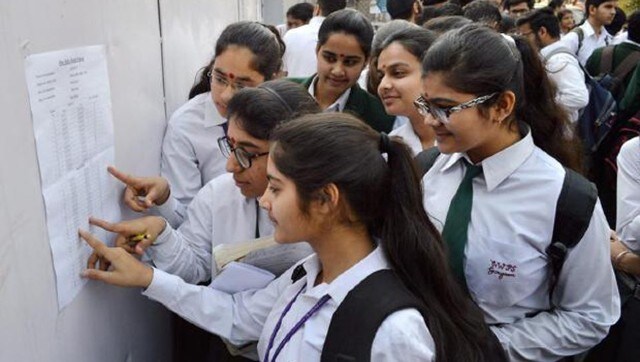 India
The Commerce and Arts streams recorded 99.91 and 99.83 of pass percentage respectively, while 99.45 and 98.80 percent of Science and HSC Vocational students clear exams
India
The death toll in the state has reached 149 and as many as 100 people are missing