India could lose forest cover slightly more than the size of Mauritius by 2025: ISRO study
A staggering 2,305 sq km of forest cover in northeast India and the Andaman & Nicobar Islands could disappear by 2025, a study by ISRO scientists has predicted.
Kolkata: A staggering 2,305 square kilometres of forest cover in northeast India and the Andaman & Nicobar Islands — slightly more than the size of Mauritius — could disappear by 2025, a simulation study by ISRO scientists has predicted.
"The overall predicted loss of forest cover by 2025 is estimated to be 2,305 kilometre square in the Northeast and Andaman & Nicobar Islands. The modelling results predicted widespread deforestation in these areas and hence is likely to affect the remaining forests significantly before 2025," said the study carried out to simulate the forest cover changes in India using Land Change Modeler software.
Published in the Journal of Earth System Science in February, the study investigated the distribution of forest cover in India by reconstructing the previous forest cover and predicted the ever-continuing deforestation in selected parts of India with high deforestation rates.
The predicted forest cover in 1880 indicates an area of 10,42,008 kilometre square, which represents 31.7 per cent of the geographical area of India.
It points out about 40 percent of the forest cover in India was lost during 1880-2013 (in around 133 years).
The ownership of majority of forest lands by non-governmental agencies and large scale shifting cultivation are responsible for higher deforestation rates in the northeastern states, the study noted.
"Previously, the six states of the northeast (Assam, Manipur, Meghalaya, Mizoram, Nagaland, Tripura) and one union territory (Andaman & Nicobar Islands) had shown rate of deforestation of more than 0.3 percentage per year from 2005 to 2013 and has been considered in the present study for the prediction of future forest cover in 2025," the authors reported.
The simulation scenario for the year 1880 showed a significant increase in forest area, whereas as a declining trend in the area was observed for 2025.
It highlighted "the majority of the protected areas are successful in the protection of the forest cover in the northeast due to management practices, with the exception of Manas, Sonai-Rupai, Nameri and Marat Longri."
The study is authored by C Sudhakar Reddy, Sonali Singh, VK Dadhwal, CS Jha, N Rama Rao, and PG Diwakar from National Remote Sensing Centre, Indian Space Research Organisation, Balanagar, Hyderabad and Department of Earth and Space Sciences, Indian Institute of Space Science and Technology, Thiruvananthapuram. It is a part of ISRO's National Carbon Project.
Find latest and upcoming tech gadgets online on Tech2 Gadgets. Get technology news, gadgets reviews & ratings. Popular gadgets including laptop, tablet and mobile specifications, features, prices, comparison.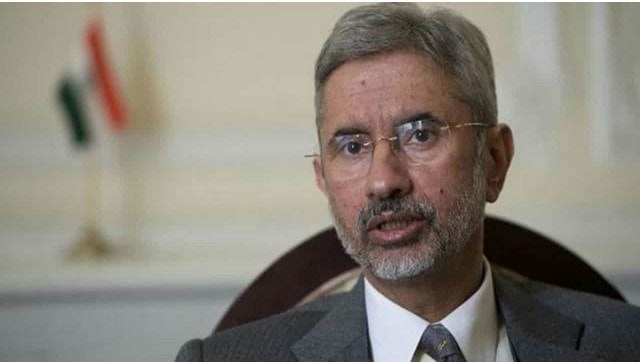 India
S Jaishankar's call for 'independence' is at one level a careful attempt not to alienate Russia even more in a relationship that is clearly drifting.
science
The groups under consideration are the elderly, people with co-morbidities or people with socio-economic disadvantage whose immunity has been weakened because of prolonged exposure to poverty and malnutrition.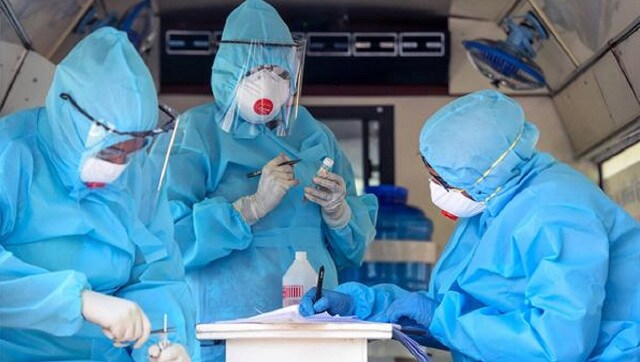 India
The Mumbai-based firm is also ramping up manufacturing of drugs required to treat COVID-19, like Lopinavir-Ritonavir and Hydroxychloroquine