FirstAct: Watch Chanakya Vyas' Leftovers, a play about a residents' meeting amid a pandemic
Chanakya Vyas' Leftovers examines a pandemic's semantics, its effects on everyday lives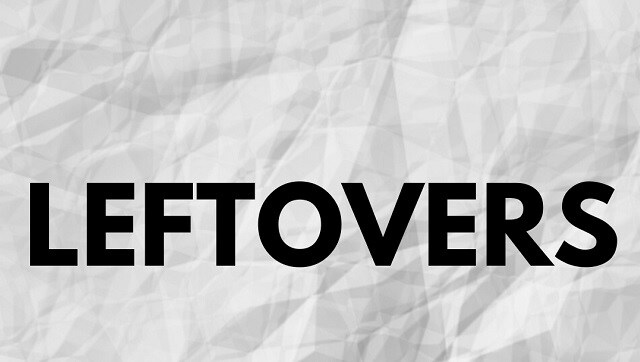 Editor's note: With FirstAct, Firstpost is collaborating with theatre and improv artists from all over India, who'll perform short pieces or readings over a Zoom video-conference call.
After FirstAct's debut show with Improv Comedy Bangalore, followed by Drama Queen's For Tomorrow, Theatre Jil Jil Ramamani's Haiku in a Bun, and OGLAM's Abey Yaar!, we are all set to present our next — Leftovers.
***
Resident meetings of B Wing Belle View Apartments always included debates over security, surveillance and sanitation. But now, as neighbours worked together to ensure safety amid a pandemic, these debates gained greater significance. In this backdrop, a Zoom meeting between the residents takes an unplanned turn, and what remains is a series of confrontations till the call lasts.
Also read on Firstpost — FirstAct: Chanakya Vyas' Leftovers examines a pandemic's semantics, its effects on everyday lives
— All Rights Reserved
Explainers
India recorded 3,016 new COVID-19 cases in the past 24 hours — a 40 per cent jump since the day before. Experts attribute the rise in infections to the emergence of the XBB.1.16 Omicron variant, which has a high transmission rate
World
Beijing's population decline was in line with national trends, with China's population falling last year for the first time in six decades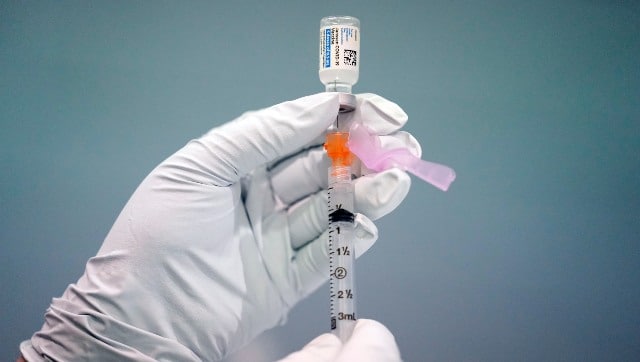 World
The National Health Service (NHS) said others eligible can book in on the UK's National Booking Service or the NHS App from next Wednesday, with the first appointments available from April 17