FirstAct: Watch Chanakya Vyas' Leftovers, a play about a residents' meeting amid a pandemic
Chanakya Vyas' Leftovers examines a pandemic's semantics, its effects on everyday lives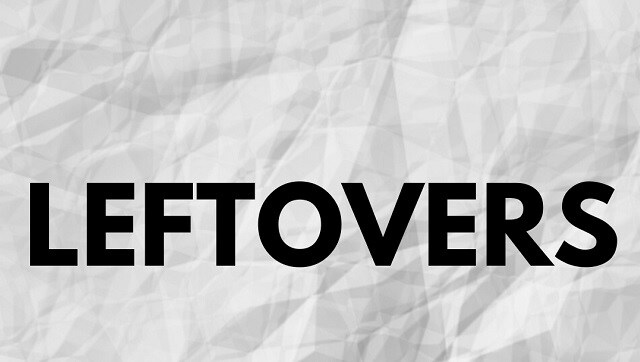 Editor's note: With FirstAct, Firstpost is collaborating with theatre and improv artists from all over India, who'll perform short pieces or readings over a Zoom video-conference call.
After FirstAct's debut show with Improv Comedy Bangalore, followed by Drama Queen's For Tomorrow, Theatre Jil Jil Ramamani's Haiku in a Bun, and OGLAM's Abey Yaar!, we are all set to present our next — Leftovers.
***
Resident meetings of B Wing Belle View Apartments always included debates over security, surveillance and sanitation. But now, as neighbours worked together to ensure safety amid a pandemic, these debates gained greater significance. In this backdrop, a Zoom meeting between the residents takes an unplanned turn, and what remains is a series of confrontations till the call lasts.
Also read on Firstpost — FirstAct: Chanakya Vyas' Leftovers examines a pandemic's semantics, its effects on everyday lives
— All Rights Reserved
Find latest and upcoming tech gadgets online on Tech2 Gadgets. Get technology news, gadgets reviews & ratings. Popular gadgets including laptop, tablet and mobile specifications, features, prices, comparison.
India
The effectiveness of online classes has also become a sensitive issue for school managements caught between government instructions and parental expectations.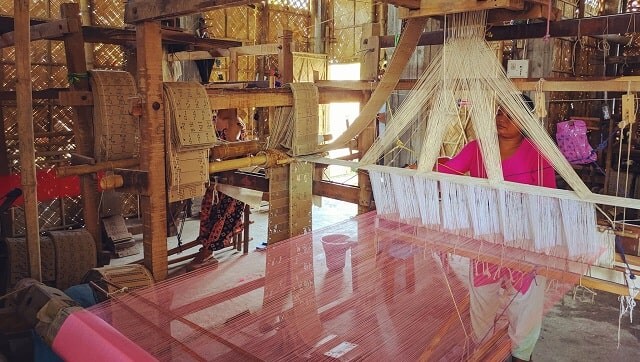 India
As per the resolutions passed by the Ministry of Textiles, this move was taken "in consonance with the Government of India's vision of 'Minimum Government and Maximum Governance', a leaner Government Machinery and the need for systematic rationalisation of Government bodies"
India
Coronavirus LIVE Updates: BMC on Monday eased restrictions for the phased lifting of the lockdown in Mumbai under the Maharashtra government's 'Mission Begin Again' initiative