Awesome sex life doesn't just happen, you've to work hard to sustain it: Study
The secret to a happy sex life is the belief that it takes hard work and effort, instead of expecting sexual satisfaction to simply happen, says a study
Toronto: The secret to a happy sex life is the belief that it takes hard work and effort, instead of expecting sexual satisfaction to simply happen, says a study.
"Your sex life is like a garden, and it needs to be watered and nurtured to maintain it, says a new study," said researcher Jessica Maxwell from the University of Toronto.
These "sexpectations" — the need to work on sexual growth or rely on sexual destiny — are so powerful they can either sustain otherwise healthy relationships or undermine them, she added.
"People who believe in sexual destiny are using their sex life as a barometer for how well their relationship is doing, and they believe problems in the bedroom equal problems in the relationship as a whole," Maxwell said.
"Whereas people who believe in sexual growth not only believe they can work on their sexual problems, but they are not letting it affect their relationship satisfaction," she pointed out.
The findings are based on research involving approximately 1,900 participants from both heterosexual and same-sex relationships.
Maxwell said there is a honeymoon phase lasting about two to three years where sexual satisfaction is high among both sexual growth and sexual destiny believers.
But the benefit of believing in sexual growth becomes apparent after this initial phase, as sexual desire begins to ebb and flow, she added.
The study, published online in the Journal of Personality and Social Psychology, showed that, while sexual-growth beliefs can buffer the impact of problems in the bedroom, they do not help as much if the problems become too substantial, Maxwell noted.
India
The comment comes as BJP leader Devendra Fadnavis said that the Shiv Sena chief had covertly nurtured ambitions of occupying the top post in the state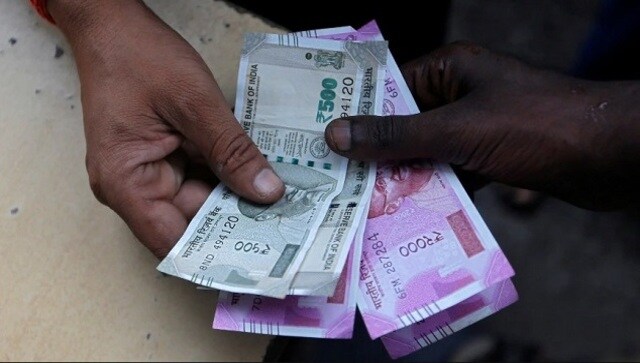 India
Most of the time, pensioners make the process physically by visiting the bank or post office. But now, they can submit the certificates online too.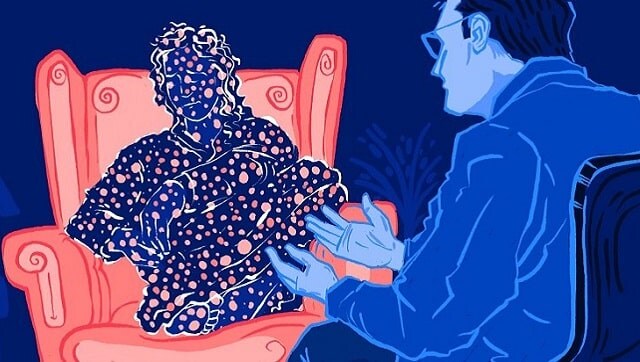 Health
Although many people are struggling and these struggles are not to be ignored, the pandemic has also provided a chance to flourish — functioning well and feeling good, with a sense that life is meaningful and worthwhile, despite challenging circumstances