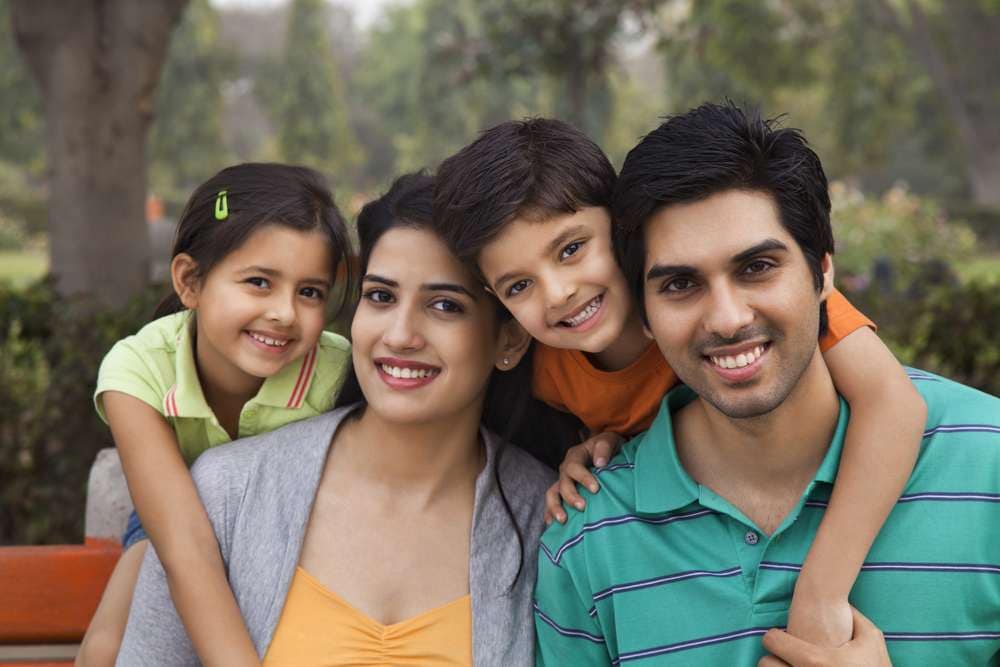 Meet Amar
Amar is 30 and has a wife and two kids.
Amar knows that he will retire one day.
Amar wants enough wealth to meet various goals in life.
Amar started a systematic investment plan (SIP) in an open-ended mutual fund.
Amar is smart. Be like Amar.
Why? Because: "Success is the sum of small efforts—repeated day in and day out," as per Robert Collier.
Regular investments can help you build the corpus you need if you time your goals. Just like Amar did. For beginners and safe players, a mutual fund SIP is the best way to enter the equity market. After all, professionals manage mutual funds. These funds allow you to start investing with low as Rs.500. So, you can begin an organised investment journey without shelling out too much. Even small investments can help you build a large corpus. But you have to be regular.
Here is why you should invest in mutual funds regularly.
Efficient investing approach
"We don't have to be smarter than the rest. We have to be more disciplined than the rest," says investment guru Warren Buffett.
Discipline means doing what you need to do even if you do not want to do it. There may be times when your urge to splurge may overcome your interest in investing. Such uncontrolled desires can have a huge impact on your investments. But, a monthly SIP with standing instructions can ensure this does not happen. So, put aside a part of your income every month for investments. Once investing becomes a habit, it is hard to forget or postpone. And it is a good habit to have.
Rupee cost averaging
Have you ever seen a bird build its nest over days? The bird gathers sticks every day to build its nest. Every day the bird puts in a lot of effort. Some days it finds 10 sticks; 30 on some other. Rupee cost averaging is similar. You do not have to wait for the market to fall. Instead, invest a certain amount regularly in a mutual fund. When the market is low, you get more units. But when the market is high, the number of units fall. Eventually, the average cost of buying the MF units turn out to be lower.
Convenience
Mutual funds take away the effort required to understand the intricacies of the stock market. So, you do not have to sit in front of a business channel or a trading website all day. You need not track the market too often either. Fund managers and their team do all this (and much more) for you. You can get regular statements about the fund's performance by mail. Just hand over the responsibility to the mutual fund company by starting a SIP and rest easy.
Compound your wealth
Building wealth is a marathon, not a sprint. Invest for the long term so that your wealth can multiply. Begin investing early and be regular for the returns to compound. When you give more time to your mutual funds, the wealth grows faster. Your investment discipline needs a strong support of patience and perseverance.
If you're not a MF investor, the first step towards investing is becoming KYC complaint.  You can click here to become KYC complaint in three easy steps and become eligible to invest in any AMC.
So, wait no more. Take the first step towards achieving your dreams. Invest in mutual funds today!
This is a partnered post. 
Updated Date: Jun 07, 2017 13:20 PM