Consumerism at its peak: Average credit card spend jumps 42%
Thanks to the zero-interest EMI option not only have the number of credit card defaulters fallen, but consumerism is at its peak too with the average credit card spend per month jumping 42 percent in the last two years.<br /><br />
Thanks to the zero-interest EMI option not only have the number of credit card defaulters fallen, but consumerism is at its peak too with the average credit card spend per month jumping 42 percent in the last two years.
According to a report in Times of India manufacturers and retailers can now sell smartphones and consumer durables under monthly instalment schemes without taking any credit risk or the buyer bearing any interest cost, which has resulted in the average credit card spend rising to Rs6,322 per month from Rs 4,462 two ears ago.
According to theReserve Bank of India's data, in April, though the number of credit cards rose only about one percent compared with the previous month, the number of transactions increased 12 percent.
In fact, card issurance by banks and financial institutions grew 11 percent to 19.6 million in 2012-2013.
From the peak 27.55 million in 2007-08, card issuance had fallen to 17.65 million in 2011-12.
In the aftermath of the financial crisis, banks had substantially pared credit card operations and other personal loans, fearing large-scale defaults, following job losses and shrinking opportunities for fresh employment. However,the number of credit cards have now risen to Rs 1.95 crore from 1.76 crore in 2011, with banks targetting a young population with relatively lower incomes.
"In recent years, several new entities have started accepting card payments. These include insurance companies and government utilities. But the biggest driver for increase in size of transactions has been the zero-interest EMI option," the ToI report said, quoting Visa's country manager Uttam Nayak.
It is also a convenient option for those who are facing a temporary liquidity crunch to repay their credit card dues.
Apart from consumerism, what is also fuelling this growth is the fact thatbanks are improving their credit card sourcing, as well as increased awareness among customers about the importance of a good credit record. In other words, few card holders are now revolving their credit dues as many prefer clearing their dues before the expiry of the interest free credit period.
Banks are also encouraging customers to use credit cards by offering rewards points, which fetch discounts for customers on the next shopping, on every purchase through cards.
India
Applicants should be below 30 years of age to be a part of the recruitment drive. The last application date is 3 May.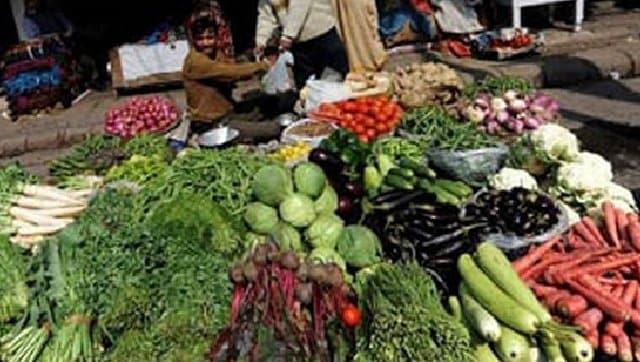 Business
The rate of price rise in the food basket accelerated to 4.94 percent in March from 3.87 percent in the preceding month, as per data released by the NSO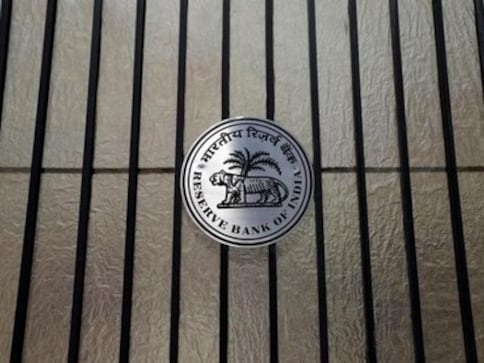 Business
The popular National Electronic Funds Transfer or NEFT for fund transfers of up to Rs 2 lakh will continue to be operational as usual during this period