Yoga and pranayama very useful to me, says Modi
Prime Minister Narendra Modi admitted that he is a workaholic and has little time to rest.
Prime Minister Narendra Modi today advised that everyone should make yoga and pranayama part of their lives for a healthy physical and psychological living.
"I'm fortunate that I was introduced to the world of yoga and pranayama at an early age. That has been very useful to me. I always advise everyone to make this a part of their lives," Modi told CNN's Fareed Zakaria during his first world interview after becoming the prime minister.
Dwelling on the benefits of yoga, he said, "Sometimes, we notice our mind works on one thing, the body on another, and time brings us in conflict. Yoga synchronizes the heart, the mind, and the body. That is yoga."
But the prime minister admitted he is a workaholic and has little time to rest.
"Look, I'm not the "not-working" type. I derive pleasure from my work. Work gives me relaxation too. Every moment I am thinking of something new: making a new plan, new ways to work. In the same way that a scientist draws pleasure from long hours in the laboratory, I draw pleasure in governance, in doing new things and bringing people together. That pleasure is sufficient for me," Modi said.
Find latest and upcoming tech gadgets online on Tech2 Gadgets. Get technology news, gadgets reviews & ratings. Popular gadgets including laptop, tablet and mobile specifications, features, prices, comparison.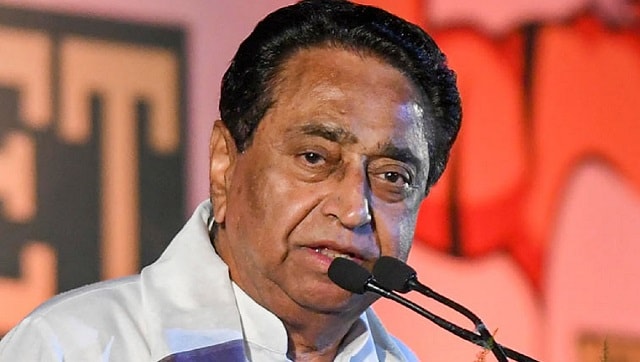 Politics
Nath is facing flak from the ruling party for referring to minister Imarti Devi as "item" during a campaign speech for Assembly by-election.
Politics
In an exclusive interview with Network18 group editor Rahul Joshi, Amit Shah delved into a range of topics, including the BJP's political relations with its former ally Shiv Sena in Maharashtra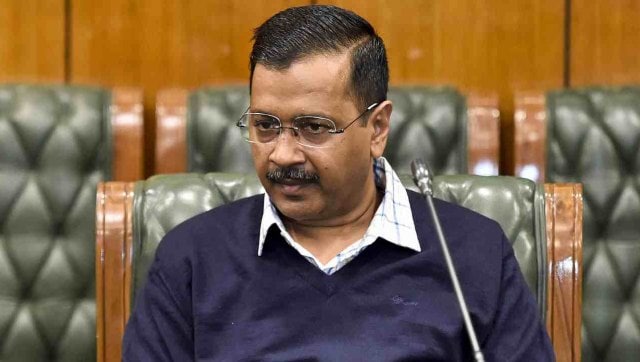 India
The Delhi chief minister said it is his firm belief that good education can eradicate poverty from the country in one generation itself