Wreckage of missing Sukhoi Su-30 MKI found near Assam-Arunachal border; jet disappeared 3 days ago
Three days after sukhoi plane went missing in Assam, Indian Air Force has been successful in locating its wreckage. The wreckage has been found near Assam-Arunachal border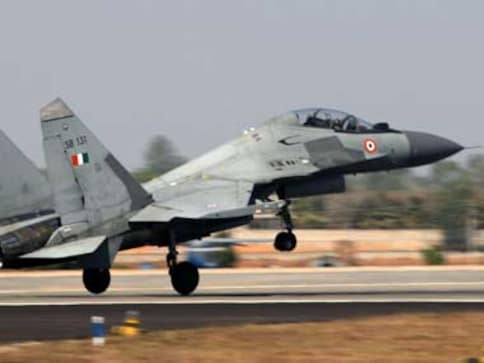 Three days after Sukhoi Su-30 MKI went missing in the North East, its wreckage was located on Friday afternoon near the Assam-Arunachal Pradesh border by the Indian Air Force. The exact location is yet to be confirmed, but reports said the spot where the wreckage was found is close enough to the aircraft's last known location.
"Wreckage found. Close to the last known position of aircraft. As of now weather is bad and the place has dense foliage. Further update follows," said the IAF in an official statement. However there isn't any news about any possible survivors.
The Sukhoi jet went missing on Tuesday morning around 10.30 am, after taking off from Tezpur Air Force station in Assam
The plane, which was was part of a two-aircraft formation, was on a routine training sortie, but lost radar and radio contact around 60 kilometres northeast of the airbase.
Massive search and rescue operation have been going on for the missing airplane since Tuesday. However, bad weather has hampered the search.
The search was extended beyond the West Kameng district of Arunachal Pradesh and into Bhutan.
Helicopters and aircraft were pressed into service since Tuesday by the Indian Air Force.
At present, two squadrons comprising around 36 aircraft are deployed at Tezpur.
India
Queen Elizabeth II's death and the debate it has brought to the forefront globally are an opportunity for India to set the record straight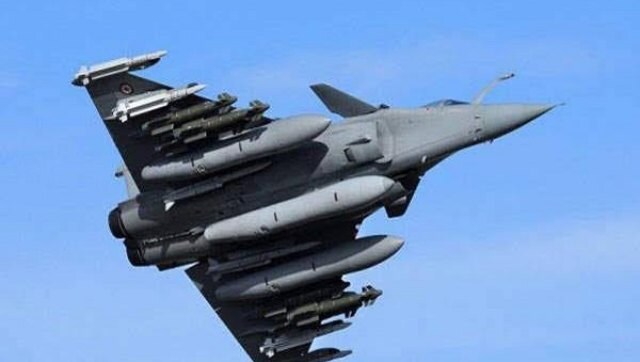 India
Let us choose the harder right than the easier wrong as the adverse consequences will be detrimental to the integrity of the nation
India
Tapi Mra, the first Everester from Arunachal Pradesh, and his associate Niku Dao had gone missing on 17 August after setting out with seven porters for the expedition on 27 July from Sario-Saria, a village in Sawa circle of East Kameng district