Watch: Where all of Mumbai's medical waste goes
Mumbai's medical waste cause health issues. City's only biomedical incinerator plant for medical waste treatment affects the slum population nearby. The plant started functioning from May 2009
Mumbai's only biomedical incinerator plant for medical waste treatment is adversely impacting the health of the slum population nearby. Located in the crowded suburb of Mankhurd, the incinerator plant's chimney emits smoke 24 hours a day, since it first started functioning in 2009.
As per Central Pollution Control Board's guidelines of 2016, a Bio-medical plant should at least be 500 metres away from any residential area and cater only up to 10,000 beds. But this plant treats biomedical waste collected from more than 42 thousand beds across 8000 health care units, four times the permissible amount.
Residents of the area have to deal with the thick smoke and stench every day. Tuberculosis, skin diseases, lung and heart disorders in newborns have become common in the area. The employees at the incinerator work 12 hours a day and are not adequately paid. Most of them quit in few months because of health issues. Several complaints have been filed against the plant by locals and activists. But nothing has stopped the plant form emitting the toxic smoke.
Find latest and upcoming tech gadgets online on Tech2 Gadgets. Get technology news, gadgets reviews & ratings. Popular gadgets including laptop, tablet and mobile specifications, features, prices, comparison.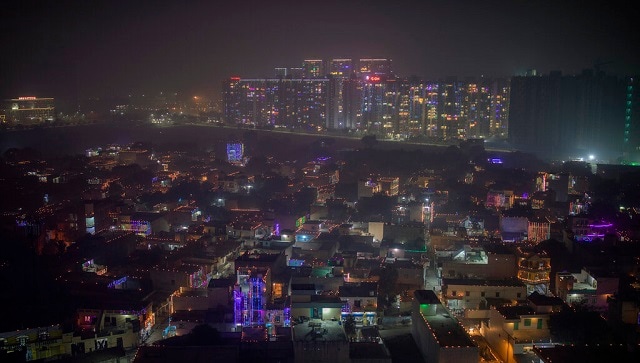 India
The levels of PM2.5, which can lead to premature deaths from heart and lung diseases, were 329 microgram per cubic meter in Delhi-NCR at 7 pm, above the emergency threshold of 300 g/m3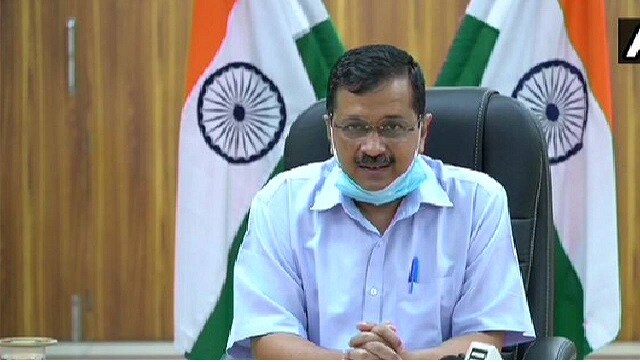 India
The Delhi chief minister added that air pollution is the "biggest" reason behind the spike in COVID-19 cases in the city and said that the situation had been under control till 20 October
India
Delhi experienced a cold wave where the minimum temperature dropped to 6.3 degrees Celsius, the lowest in the month of November since 2003