WATCH: Rupee to rescue countries facing foreign currency crunch; over 18 have opened vostro accounts
SRVA or Special Rupee vostro account is a new trade mechanism announced by India's central bank -- Reserve Bank of India (RBI) in July last year to settle cross-border trade in Indian rupee
New Delhi: More than 18 countries that are facing foreign currency — dollar, euro — related issues have been settling international trade in Indian rupee, said DGFT Director General and Additional Secretary Santosh Sarangi said.
How will trade settlement in INR help other countries?
Talking about promoting rupee-based trade settlement under foreign trade policy (FTP) 2023, Directorate General of Foreign Trade's (DGFT) Sarangi said, "This will definitely help countries which are facing foreign currency related issues and will will encourage higher transactions with India because the country is providing this kind of opening where foreign trade settlement can happen in INR."
He further said that until now, more than 18 countries banks have opened special vostro accounts.
"Going forward, we expect a lot transactions to happen using this vostro account," Sarangi added.
VIDEO | "This will definitely help countries which are facing foreign currency related issues. Until now we have more than 18 countries' banks which have opened special vostro accounts," says Santosh Sarangi, DGFT, on promoting Rupee-based trade settlement under FTP 2023. pic.twitter.com/wNOd1yLVyq

— Press Trust of India (@PTI_News) March 31, 2023
Special rupee vostro account
SRVA or Special Rupee vostro account is a new trade mechanism announced by India's central bank -- Reserve Bank of India (RBI) in July last year to settle cross-border trade in Indian rupee.
Also Read: Rupee races to replace dollar: Egypt latest entrant to club of countries wanting to trade in INR
India has been promoting the use of INR for trade settlement with other countries after the West and European nations have imposed sanctions following the Russia-Ukraine war.
To help popularise the new rupee trade settlement mechanism, the RBI has allowed special vostro account holders to invest surplus balance in the Indian government securities.
Don't Miss: Rupee races to replace dollar as UAE to join 18 others to settle trade in INR
How Special rupee vostro account works?
To settle trade deals, authorised banks (AD) need to open and maintain SRVA of the partner trading country's banks.
Rupee vostro accounts keep the holding of the foreign entity in Indian bank, in Indian rupee. When an Indian importer makes a payment to a foreign trader in rupees, the amount gets credited to this vostro account.
In the same way, when an Indian exporter has to be paid for goods and services in rupees, amount from this Vostro account will be deducted and same would be credited to the exporter's regular account.
Must Read: Rupee closer to replacing dollar as 18 nations agree to trade in INR
Which 18 countries are trading in INR?
The 18 countries that have been allowed to trade in Indian rupees by the RBI are:
1 – Russia
2 – Singapore
3 – Sri Lanka
4 – Botswana
5 – Fiji
6 – Germany
7 – Guyana
8 – Israel
9 – Kenya
10 – Malaysia
11 – Mauritius
12 – Myanmar
13 – New Zealand
ICYMI: Indian rupee could be the new dollar, says 'Doctor Doom' Nouriel Roubini
14 – Oman
15 – Seychelles
16 – Tanzania
17 – Uganda
18 – United Kingdom.
Read all the Latest News, Trending News, Cricket News, Bollywood News,
India News and Entertainment News here. Follow us on Facebook, Twitter and Instagram.
also read
India
The RBI said that it aims at expanding the ongoing pilots in the CBDC (central bank digital currency) -Retail and CBDC-Wholesale by incorporating various use cases and features during the current fiscal.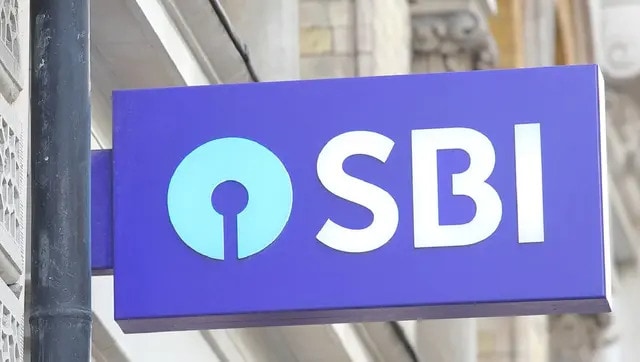 Business
All the customers need to execute new locker agreements as per the regulatory guidelines issued, with their respective branches on the latest format issued by the bank
Business
RuPay Debit and Credit cards issued by banks in India have gained international acceptance through bilateral arrangements with international partners and co-badging arrangements with international card schemes.