Want a mobile phone connection? Very soon, you would have to get your Aadhaar first
Finance Minister replied in the affirmative when a BJD member questioned in the Lok Sabha whether the govt was 'forcing' the people to have Aadhaar number by making it mandatory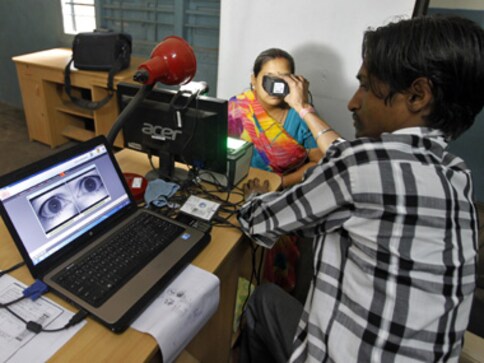 Aadhaar is fast becoming important in every walk of life as it widens its reach from income tax and now to mobile phone connections.
According to a report on moneycontrol.com, the Department of Telecom (DoT) has sent a notice to all telecom operators that mobile phone subscribers both prepaid and postpaid will have to be verified using e-KYC by 6 February 2018.
On Wednesday, the Aadhaar number was made mandatory for filing of income tax returns to curb tax evasion and frauds.
Finance Minister Arun Jaitley replied in the affirmative when a BJD member questioned in the Lok Sabha whether the government was "forcing" the people to have Aadhaar number by making it mandatory.
He, however, ruled out imposing any tax on agriculture income, saying it is a state matter.
He was replying to a debate on the Finance Bill 2017, which was later passed by the House along with 40 official amendments, including the one on reducing the cap on cash transactions from Rs 3 lakh to Rs 2 lakh from 1 April.
As parties like BJD opposed the move to make Aadhaar mandatory for filing of income tax returns and making PAN application, Jaitley said linking of Aadhaar with PAN was necessary as people have multiple PAN cards and are using it as a tool for tax evasion.
"Aadhaar has biometric details, so its chances of misuse become minimal. When the country has so much technology, and when it is being put to use, then why create such a hue and cry about it? It is an anti-evasion measure which will benefit the country. So the government considers it right to implement it," he said.
Jaitley said the UIDAI had been conceptualised by the previous UPA dispensation and the NDA government is putting it to use with 98 percent adults or more than 108 crore people in India having been issued Aadhaar number.
"We have kept a provision that a person who does not have Aadhaar can say I have applied for Aadhaar. We can't allow people to say I will not make Aadhaar, but through multiple PAN cards will continue to evade taxes," he said.
With inputs from PTI
Business
Finance Minister Nirmala Sitharaman said at least 50 per cent can shift to the income tax regime 'who will now benefit from reduced rates'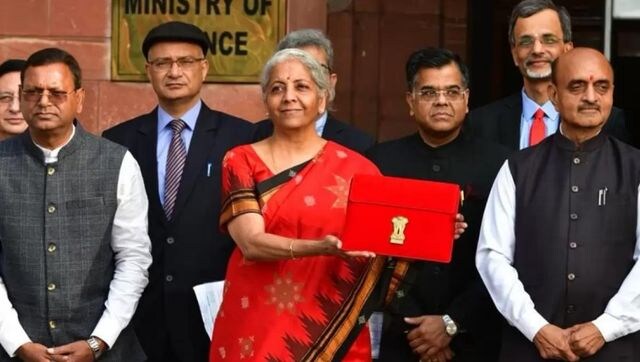 Business
The Budget 2023 brought cheer and relief to taxpayers as no tax would be levied from now on annual income of up to Rs 7 lakh
Business
"An individual with annual income of Rs 9 lakh will have to pay only Rs 45,000 in taxes while someone with an annual income of Rs 15 lakh will have to pay Rs 1.5 lakh tax, down from Rs 1.87 lakh under new tax structure." FM said