Video: Riidl is a makerspace for Mumbaikars that can help them bring their pet projects to life
RiiDL is one of the three makerspaces that Mumbaikars can use. It's a space where everyone can share ideas and work on their pet projects
Do you want to start a business or maybe just print something in 3D? RiiDL is one of the three makerspaces that Mumbaikars can use. It's a Fablab and a Business Incubator supported by the Government's Department of Science & Technology and Somaiya Vidyavihar College, Mumbai. Mostly, it's the fresh graduates who join it, but everyone can share ideas or find working partnerships in the space. Lab Lead Gaurang Shetty says that over 600 projects were completed at the engineering college, but none of them got deployed to the market. So, he created a framework to change this, giving meaningful projects a chance to grow.
One of his green ideas is a wastewater treatment facility named "Indrawater". It clears sewage quickly "on the fly" and can be used everywhere. Sensors help to ensure the quality of water in real time. Another environmental-friendly project being worked on could change the way silk fibre is treated. This project also brings up the prospect of implementing yet another plan, Bio RiiDL. This do-it-yourself lab space opens up to everyone who wants to gain experience in the field of biology, medical and healthcare – from tinkering to real live science ideas.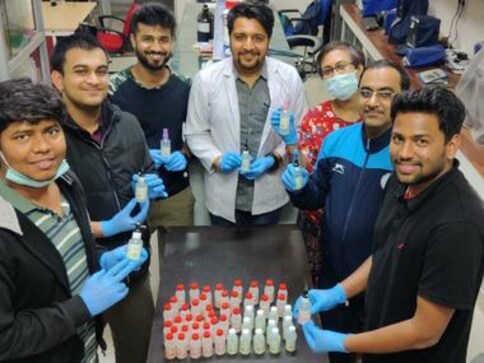 Business
Three startups started and focussed on niche technologies decided to join with the request of IIT Roorkhee and the state government to come up with innovations that would help combat COVID-19.
News & Analysis
The Karnataka government would set up four technology business incubators across the state in 2016-17, Chief Minister Siddaramaiah said on Friday.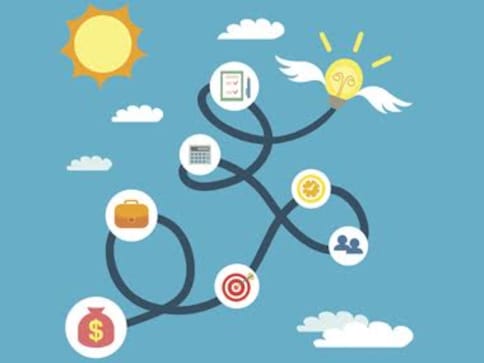 Business
The first batch of Nexus had graduated in July last year, which had 10 start-ups chosen from over 113 applications from all over India.