Video of Akali leader Virsa Singh Valtoha threatening police goes viral, Congress condemns incident
A video showing former Akali MLA Virsa Singh Valtoha 'threatening' deputy commissioner of Tarn Taran and police officials for harassing party workers has gone viral on social media, prompting the ruling Congress to condemn the incident
Chandigarh: A video showing former Akali MLA Virsa Singh Valtoha 'threatening' deputy commissioner of Tarn Taran and police officials for harassing party workers has gone viral on social media, prompting the ruling Congress to condemn the incident.
In the video purportedly recorded during Akali workers' protest against the state government on 12 June in Tarn Taran district, Valtoha could be heard saying, "I warn deputy commissioner Tarn Taran that if he made any mistake in future, we would not spare him."
The former MLA from Khemkarn in Tarn Taran said he had made a note of several cases in which Akali workers were allegedly harassed at the behest of the Congress-led government during the past three months.
Valtoha also targeted the police officials, alleging that the Station House Officers (SHOs) found harassing any Akali worker in future would face consequences.
"I have noted down the names of SHOs (who harassed Akalis) and I have told party leaders to reveal the names of the SHOs or any other employee harassing them. Then, I will see them," he said in the video.
Valtoha also told the cops that the Congress leaders at the behest of whom they were committing excesses against Akalis, would never back them.
"Then you will face consequences," he said.
When contacted onySundat, Valtoha said, "It was not a threat, it was just a warning to DC and cops for discriminating against Akalis on the directions of Congress leaders."
He claimed the deputy commissioner was allegedly involved in dissolving the Nagar Council in his constituency.
"Panchayat lands in my area are being given to Congress workers for farming without getting any auction done," he said.
Meanwhile, Congress MLAs from Tarn Taran, including Kemkaran MLA Sukhpal Singh Bhullar, Harminder Gill, Ramanjit Singh Sikki and Dharampal Agnihotri hit out at Valtoha.
In a joint statement issued in Chandigarh on Sunday, the party MLAs said Voltoha appeared to be in the "hangover of the ten years of Akali high-handedness".
Referring to Voltoha's 'threats' about maintaining diaries of officers, the Congress leaders said it was his (Voltoha) diaries which would be opened and he would be exposed soon.
"The record of all your omissions and commissions is ready to be revealed and you will not only stand exposed before the public but will be held accountable and answerable to the law of the land," the statement said.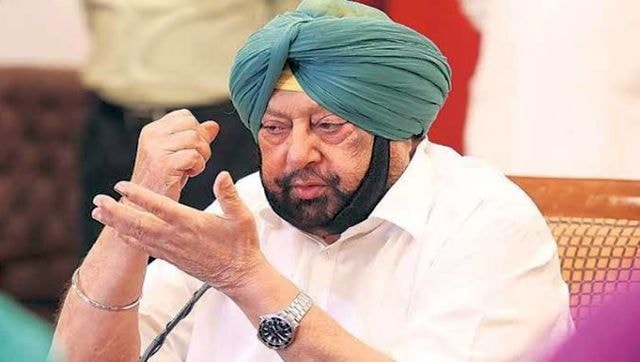 Politics
The reaction comes after it was revealed that over 50 MLAs had written to Congress chief Sonia Gandhi, demanding that he be replaced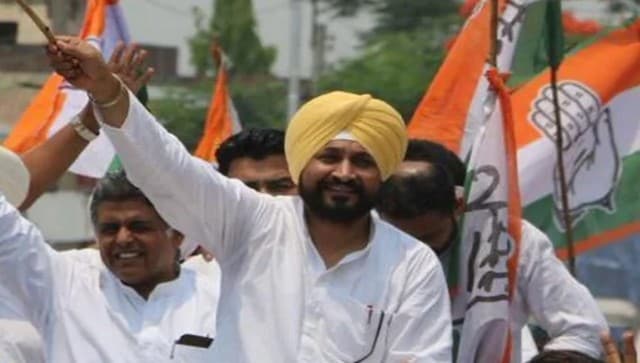 India
Channi had taken oath as the chief minister following the unceremonious exit of Congress veteran Amarinder Singh.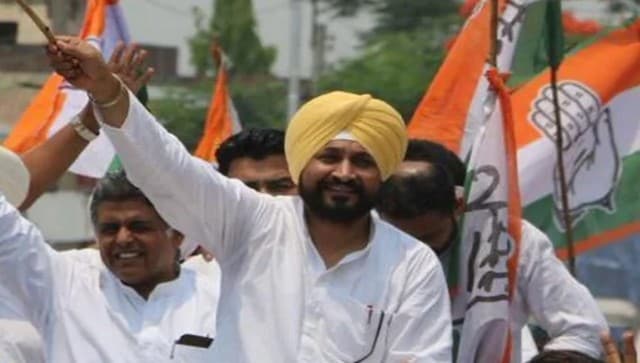 India
Newly sworn- in chief minister Charanjit Singh Channi said that the oath-taking ceremony for the new ministers will take place at 4:30 pm on Sunday