US Embassy's air pollution workshop begins in Lucknow
A two-day workshop organised by the US embassy began in Lucknow on Wednesday
Lucknow: A two-day workshop organised by the US embassy began in Lucknow on Wednesday.
The event, part of a series to deliberate on the air pollution in north India, was jointly inaugurated by Uttar Pradesh Pollution Control Board chairman Sanjiv Saran and Jonathan Kessler, Director - North India Office, US embassy in India.
The workshops are being organised by the RTI International in collaboration with the Indian Institute of Technology (IIT), Delhi, and supports US President Barack Obama and Prime Minister Narendra Modi's commitment to develop cooperative efforts to study the effects of air pollution on human health and well-being.
The workshops are aimed to provide a forum to initiate and strengthen collaboration between the US and Indian air quality experts, consider best practices to combat air pollution in north India, and build consensus and strategy for follow-on action.
About a dozen US policy-makers, world-renowned scientists and industry-sector experts are participating in the workshop which will include presentations on the health effects of air pollution, impact on industry and their mitigation efforts, air quality management and policy.
The second day will be focused on group discussions and break-out sessions ending with a panel discussion aimed at developing a workable strategy for tackling air pollution.
Jonathan Kessler of the US embassy opened the proceedings and said: "In democratic countries like the US and India, action comes when people understand the level of pollution they are exposed to and the health effects due to it."
"For someone who cares about air pollution, the past few years have been an exciting time in this country."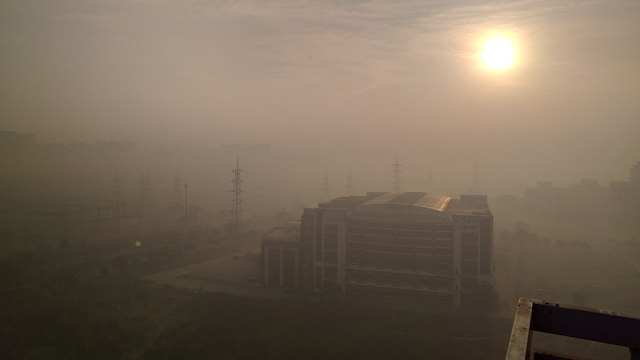 India
A study found while higher net-worth individuals contributed most to air pollution levels, it was poorer individuals who suffered the most.
World
Several large fires have ravaged the western United States in recent days — notably in California, Nevada and Oregon, where the dangerous Bootleg Fire is still raging, even though the fire season has only just begun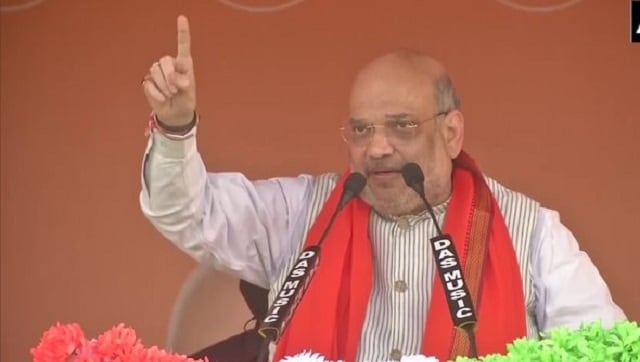 Politics
The home minister further said that Uttar Pradesh has secured the second position in terms of economic growth. The state's economy grew from 11 lakh crore to 22 lakh crore in the last four years