Union minister Jayant Sinha garlands eight Ramgarh lynching convicts; Hemant Soren calls it 'despicable'
The pictures, which have gone viral, show Union minister Jayant Sinha welcoming the eight men at his residence on the outskirts of Hazaribagh.
Union minister Jayant Sinha has sparked a political row by felicitating eight men convicted in the Ramgarh lynching case. Photographs of the event, believed to have been organised on Friday, have gone viral. They show the minister welcoming the eight men at his house on the outskirts of Hazaribagh and even garlanding some of them, according to NDTV.
A mob had lynched Alimuddin Ansari in Ramgarh on 29 June, 2017, on the suspicion that he was carrying beef in his car. A lower court had convicted them in the case, but the Jharkhand High Court had later granted them bail.
The news comes at a time when the Supreme Court is hearing petitions seeking directions to frame guidelines to curb such violence. On Tuesday, the top court said it was the responsibility of states to check cow vigilantism and reserved its verdict on the pleas.
Sinha drew criticism after the photographs were widely shared on social media. Former Jharkhand chief minister and Jharkhand Mukti Morcha leader Hemant Soren told News18 that it was a very sensitive issue, and Sinha's actions were unbecoming of a Union minister.
He also tweeted:
This is truly despicable. @Harvard Your alumnus @jayantsinha felicitating the accused in cow related lynching death in India. Is this what @Harvard stands for? https://t.co/DJh8XRtoXl

— Hemant Soren (@HemantSorenJMM) July 6, 2018
Jharkhand state Congress chief Ajoy Kumar, while talking to News18, accused BJP of fanning communal sentiments. "Any kind of support to such elements is deplorable. This is the true color of the BJP. They just want to win the elections, and for that, their leaders can cross any limit," he was quoted as saying in the report. On Saturday, Sinha took to Twitter to explain his stand:
I have full faith in our judicial system and the rule of law. Unfortunately, irresponsible statements are being made about my actions when all that I am doing is honoring the due process of law. Those that are innocent will be spared and the guilty will be appropriately punished. — Jayant Sinha (@jayantsinha) July 7, 2018
I unequivocally condemn all acts of violence and reject any type of vigilantism. The rule of law is supreme in our constitutional democracy. Any unlawful acts, particularly those that violate the rights of any citizen, should be punished with the full force of the law.

— Jayant Sinha (@jayantsinha) July 7, 2018
In May, Sinha had called for an inquiry by the Central Bureau of Investigation into the matter and said that the accused in the Ramgarh lynching case have not got "complete justice", according to The Indian Express.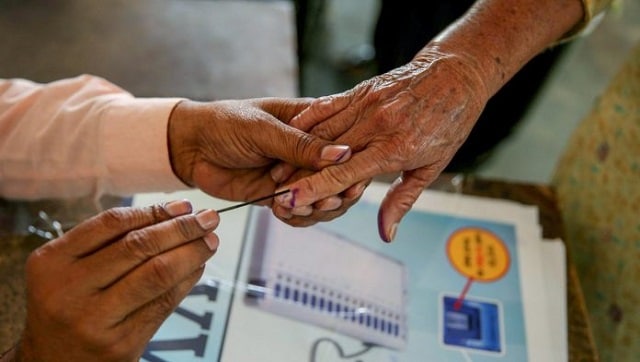 Politics
Baruipur Purba will go to the polls on 6 April, during the third phase of the 2021 Assembly election.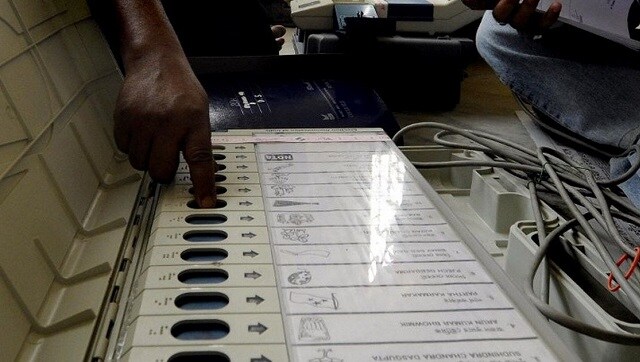 Politics
Keshpur Assembly constituency is located in Paschim Medinipur district and comes under Ghatal Lok Sabha constituency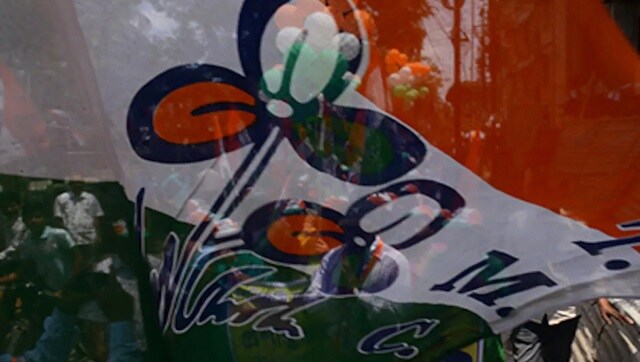 Politics
Tehatta recorded a voter turnout of 86.36 percent in the 2016 election, when 1,99,120 voters exercised their franchise