UGC releases list of fake universities and colleges, highest number in Uttar Pradesh
Students beware. The university you might be applying to might be fake.
Students beware. The university you might be applying to might be fake.
Before the admission season kicks off, the University Grants Commission (UGC) has released a list of fake universities that are operating across India.
According to a report in The Indian Express, there are 23 fake universities and 279 technical institutes operating without the authority to confer degrees.
Uttar Pradesh has the highest number of fake universities (9), while Delhi has the most fake colleges (66) offering engineering and technical courses.
Telangana, Uttar Pradesh, West Bengal, Maharasthra also have considerable number of fake technical institutes.
India Today reported that the UGC and the India Council for Technical Education (AICTE) put up the list of fake universities on their websites after an annual review that took place in February.
According to the report, a senior official said, "We send the list of unapproved and unregulated technical institutions to concerned state authorities for taking appropriate action against such institutions."
DNA reported that the AICTE also issued notices to these schools for not taking its approval and has taken out public noticces in newspapers warning the students to avoid the unapproved institutes.
Last year, the UGC listed 22 fake universities on its website, including Maithili University/Vishwavidyalaya, Darbhanga (Bihar), Varanaseya Sanskrit Vishwavidyalaya, Varanasi (UP), Commercial University Ltd Daryaganj (New Delhi), United Nations University, Delhi and Vocational University, Delhi.
The list of fake universities are available on the UGC website.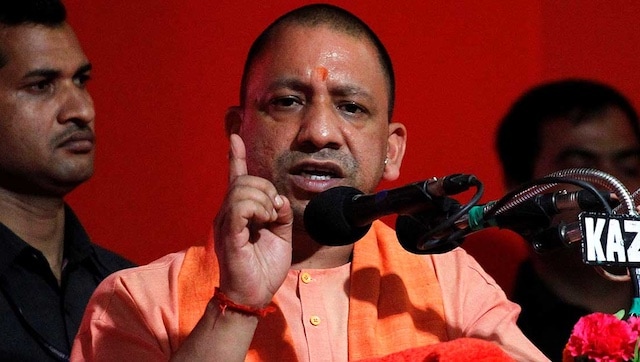 India
The Uttar Pradesh chief minister encouraged cleanliness at puja pandals and Ramlila events and said roads for taking Goddess Durga for immersion should be pothole free
India
The tractor-trolley overturned when the driver suddenly applied the brakes to avoid hitting an animal, police said
India
Police have so far arrested four people in connection with the case — Ashish Mishra, Luvkush, Ashish Pandey and Bharti