Two farmers in Maharashtra's Buldhana end their lives, police say suicides were due to difficulties in loan repayment
Two debt-ridden farmers allegedly committed suicide in Buldhana district of Maharashtra
Nagpur: Two debt-ridden farmers allegedly committed suicide in Buldhana district of Maharashtra, police officials said Monday.
Gajanan Jaybhaye, a resident of Saukhedtejan village, left his home on Saturday night and went to his farm.
"The 35-year-old subsequently consumed poison and set himself ablaze after building his own pyre with woods and animal fodder kept in the farm," a police official said.
The officials said the incident came to light Sunday morning.
The police have registered a case of accidental death on a complaint filed by the father of the deceased.
The official, quoting Jaybhaye's family, said the farmer was facing some loan repayment-related problem.
According to officials, in the second incident, a 34-year-old cultivator hanged himself at his residence in Shivani Taka village under Sindkhedraja tehsil of Buldhana district.
"Rameshwar Kisan Tambekar killed himself on 26 July over non-repayment of bank loan and poor crop yield," he said.
India
For decades, Indian liberals have controlled the levers of power. They have conditioned everyone to think in a certain way about who is important and who is not. While they have had to yield the levers of power, the mental conditioning is harder to get out of our heads
India
To understand the mindset of those running this Academy, one has to look into the exclusivist Sunni-Barelvi ideology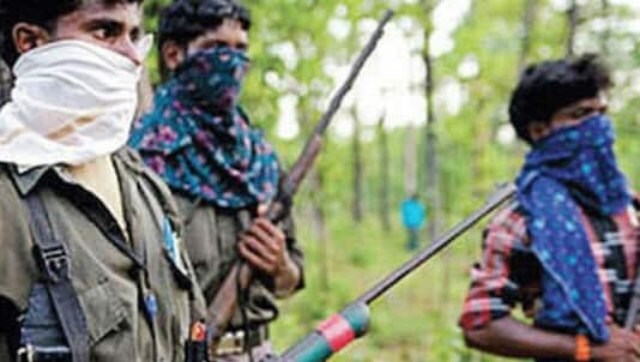 India
Apart from a large number of Maoists killed, their geographical influence has, according to the Ministry of Home affairs, shrunk to 41 districts in the country from 96 districts in 10 states in 2010.