Two Assam NRC officials arrested in Guwahati for accepting bribe to enter woman's name in citizenship list
Two NRC officials were arrested here Thursday for allegedly accepting bribe from a woman to enter her name in the citizenship list, police said
Two NRC officials were arrested for allegedly accepting bribe from a woman to enter her name in the citizenship list

Both the accused had highlighted some technical defects in Dutta's application and demanded bribe from her to correct it

The duo will be produced before the Special Court on Friday, police said
Guwahati: Two NRC officials were arrested here Thursday for allegedly accepting bribe from a woman to enter her name in the citizenship list, police said.
Field Level Officer of Dispur, National Register of Citizens Sewa Kendra, Syed Shahjahan was caught red handed by a team of Anti-Corruption Bureau while accepting a bribe of Rs 10,000 from a woman, identified as Kajari Ghosh Dutta, the police said.
Dutta, a resident of Ananda Nagar area of the city, had filed another FIR against the Assistant Local Registrar of Citizen Registration (LRCR) Rahul Parashar of the same NRC Sewa Kendra who was also arrested for his alleged complicity with the other official, they said.
Both the accused had highlighted some technical defects in Dutta's application and demanded bribe from her to correct it and to enter her name thereafter in the final NRC list.
Dutta had filed a complaint with the Anti Corruption Bureau under the Directorate of Vigilance and Anti-Corruption, Assam and a trap was laid down as per standard procedure to nab the duo when she came to pay the bribe on Thursday.
Today (Thursday) the complainant was to pay the bribe amount. The bribe money has been seized from the possession of the accused. The duo will be produced before the Special Court on Friday, police said.
Find latest and upcoming tech gadgets online on Tech2 Gadgets. Get technology news, gadgets reviews & ratings. Popular gadgets including laptop, tablet and mobile specifications, features, prices, comparison.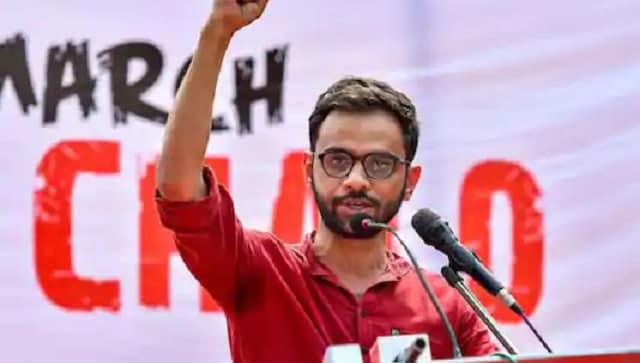 India
Khalid has been arrested under the stringent Unlawful Activities (Prevention) Act in a case related to the communal violence in northeast Delhi in February this year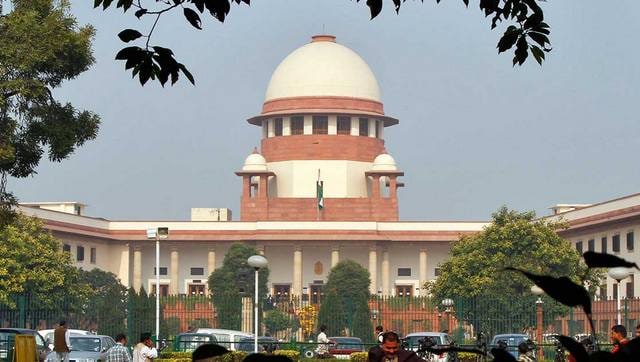 India
While listening to a batch of petitions against the anti-CAA protests in December, the top court said that the right to protest has to be balanced against acts like blocking of roads and the situation may vary from case to case.
Entertainment
Under the scheme implemented by Assam State Film (Finance and Development) Corporation Limited, the government subsidy cheques were given to five entrepreneurs by the chief minister to set up new theatres.