Telangana CM KCR's gold offering at Tirupati is not just deceitful, but also misuse of public funds
If KCR wishes to make offering he should do it off his own bat and not make it a nationwide affair like he did with his birthday.
Vishnupriya Bhandaram writes a compelling piece on the Rs 5-crore gold offering by Telangana Chief minister K Chandrasekhar Rao at Tirupati. The writer's indignation at the chief minister's arrogance is understandable. All I disagree with is the submission that there are no legal grounds for questioning this leader.
On the contrary, not only is this a case of misappropriation of legal funds and a criminal breach of trust under Section 405 of the Indian Penal Code, but it is also criminal under Section 409 which questions the wrongful use of public funds entrusted to that individual in his or her capacity as a public servant.
Using it in a temple as an offering is wrongful and deceitful.
Even the placement of a Public Interest Litigation has merit. This is an arbitrary use of the exchequer by an elected official without any moral justification. The metaphysical or the celestial cannot be grounds for such offerings on behalf of a public that has not been asked or given its approval.
The chief minister's personal faith may well be expressed through his own pocket and all his pilgrimages to places and houses of worship paid through his money on non-working days are his business and do not come under public scrutiny. If he wishes to spend all Sunday in meditation or chanting, more power to him.
But the moment he puts his hand into the public jar and uses that money to propitiate the gods he does the following. He reduces India's constitutional fabric of secularism to a torn rag because he speaks on behalf of those who are not of the Hindu faith and this amount is as much as theirs as anyone else's. Divinity cannot be appeased by divisiveness.
He uses funds earmarked for progress and prosperity and development through religious conduits for which no official approval has been given. Ergo, where did Rs 5 crores come from and who cleared the requisition?
He also is accountable as the chief minister of the state to explain the sources and what taxes were paid on this Rs 5 crores or will be paid. In the early aftermath of the demonetisation, are money paid into houses of worship exempt from taxation and if so, since when? And why?
Rao is ipso facto also indictable under undeclared assets disproportionate to his income if he claims this is his own wealth and Sections 166, 167, 168, 169, 217, 218, 219, 409, 420, 468, 477A of the IPC all of which deal with conduct unbecoming in a public servant or elected official in the use of public funds.
Where is it written in the state budget that such a sum or the Rs 7 crores spent on the Ayutha Chandi Yagam last year was allocated for the Gods?
By that token, gold and gold ornaments are not an exception to public wealth and they are either bought or is part of the treasury. Both come under tax laws, personal and wealth surcharge. To harness it for personal use is against the law.
Just because we bring the dimension of the spiritual or the transcendental into the mix and that intimidates the majority into silence because no one wants to risk the wrath of the Gods it does not make it right under law.
If the chief minister wishes to make offering he should do it off his own bat and not make it a nationwide affair like he did with his birthday.
It is time that the public itself understood that God is on their side and would rather this money was spent in making their lives better on earth since he certainly doesn't need it up there.
How long is this self-aggrandisement under the garb of piety be allowed to continue? We are so patient and tolerant of what is daylight robbery of the exchequer.
Cosmic karma is not part of the political deal.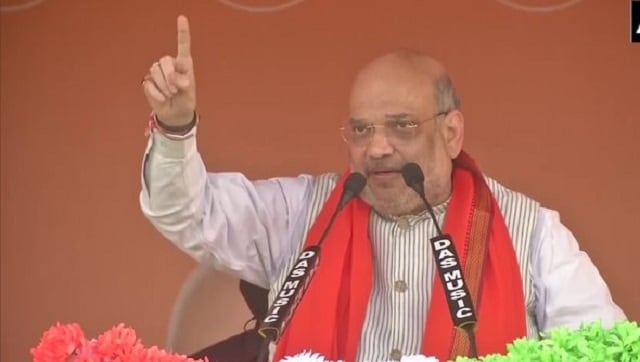 India
The meeting, being organised to commemorate the sacrifices of freedom fighters who fought against the Nizam and Razakars, would be held at the district headquarters town of Nirmal near Adilabad.
India
Although the BJP has been constantly demanding for this day to be officially celebrated, the state government under the TRS seems to have developed cold-feet, buckling under the pressure of their ally, the Majlis-e-Ittehadul Muslimeen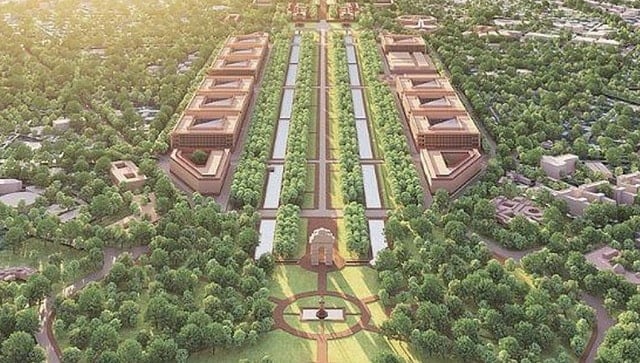 India
In this day and age where even private homes undergo renovation regularly, the Indian State continues to operate out of 90-year-old repurposed colonial homes retained after independence